Orally disintegrating tablets market driven by CNS disease treatments
The preference for orally disintegrating tablets (ODT) to treat CNS-related diseases will increase the market from $12bn in 2018, with a solid growth rate.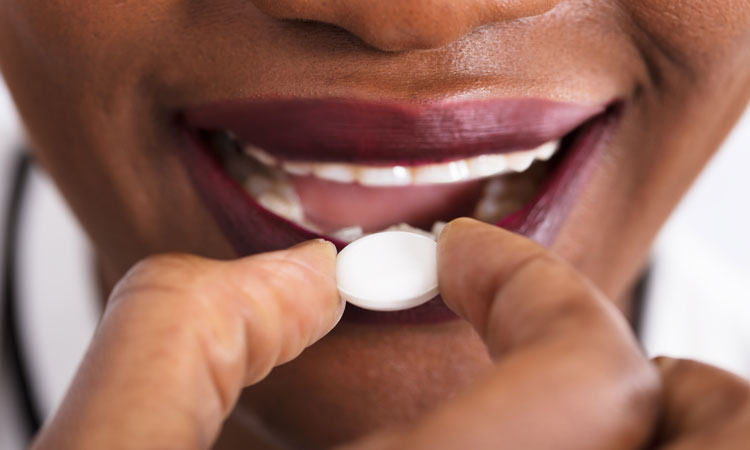 The global orally disintegrating tablets (ODTs) market was valued at nearly $12 billion in 2018 and will exhibit a solid compound annual growth rate (CAGR) during the forecast period 2019-2029, a new report has said.
This is due to the growing preference for using ODTs to treat diseases related to the central nervous system (CNS), gastrointestinal (GI), cardiovascular disorders and allergies, explained the report by Persistence Market Research.
CNS diseases remain the primary area of application for ODTs, the report said, with researchers and healthcare providers increasingly focusing on medical conditions such as encephalitis, autism, Alzheimer's disease, schizophrenia, depressive disorders and others to increase the application of ODTs.
The easy disintegration of ODTs in saliva within a few seconds and the accuracy of dose as compared to liquid forms and chewable tablets are also expected to increase the adoption of ODTs in diseases such as ulcers of the throat, the report continued.
Furthermore, due to consumers facing swallowing problems, the bitter taste of drugs and patient in-compliance, manufacturers are reportedly focusing to improve drug formulations to help them gain an edge in terms of innovation, which further aids in the growth of this market.