Avacopan Phase III trial meets primary endpoints
A study to demonstrate the safety and efficacy of avacopan has produced topline results, according to the pharmaceutical company developing the drug.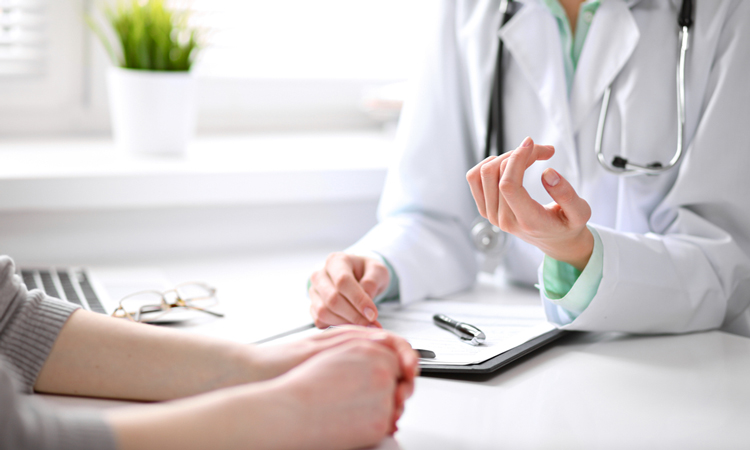 A Phase III clinical trial studying avacopan, for the treatment of anti-neutrophil cytoplasmic antibody-associated vasculitis (ANCA-associated vasculitis or ANCA vasculitis), has met its primary endpoints.
The positive topline data was released by ChemoCentryx and Vifor Fresenius Medical Care Renal Pharma (VFMCRP), who produce the drug.
Avacopan is a first-in-class orally-administered selective complement 5a receptor (C5aR) inhibitor. C5a activation is known to be the driver of ANCA vasculitis, but its selective inhibition leaves the beneficial C5a pathway through the C5L2 receptor functioning normally.
The results demonstrated an acceptable safety profile for the disease, with fewer subjects experiencing adverse effects than in the control group, who took glucocorticoid containing SOC.
"These results exceed our expectations," said Dr Thomas Schall, President and Chief Executive Officer of ChemoCentryx. "This day we have for the first time demonstrated that a highly targeted therapy aimed at the very centre of the ANCA disease process is superior to the traditional approach of broad immune suppression therapy; a therapy which the present findings may make obsolete… Working with our partner VFMCRP, we plan to make regulatory submissions for full marketing approval to both the European Medicines Agency (EMA) and the US Food and Drug Administration (FDA) in 2020."
ChemoCentryx is also developing avacopan for the treatment of patients with C3 glomerulopathy (C3G) and hidradenitis suppurativa (HS).