FDA issues warning letter for marketing unapproved products
A warning letter has been issued by the FDA for products illegally marketed for the treatment of health conditions, including opioid withdrawal symptoms.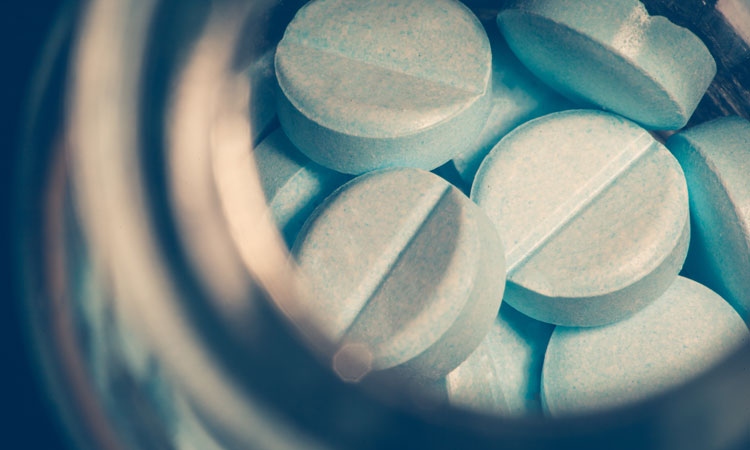 The US Food and Drug Administration (FDA) has issued a warning letter to EPH Technologies, Inc for marketing and selling unapproved and misbranded drugs, including Detoxoplex as a treatment for opioid withdrawal symptoms.
The company is also marketing several other products with unproven claims that they can treat medical conditions, including migraines and dizziness, the FDA said. Because these products have not been demonstrated to be safe and effective for these conditions, they are unapproved new drugs under the Federal Food, Drug and Cosmetic Act. 
"The FDA will continue to take action against companies that stand to profit from marketing violative products, especially when it involves one of the most important health crises of our time," said Donald D Ashley, Director of the Office of Compliance in the FDA's Center for Drug Evaluation and Research. "Opioid withdrawal is a serious health condition and we want companies to know that they cannot make claims that products can cure or treat opioid withdrawal symptoms unless the product is approved by the FDA for that purpose. When products are allowed to make unsubstantiated medical claims, consumers might forgo or delay FDA-approved treatments and take an alternative product instead.
"We need manufacturers and distributors to understand that they are responsible for evaluating their products prior to marketing, including the labelling, to ensure that they meet all federal requirements."
The FDA has said it will continue to encourage the development of additional safe and effective products to treat opioid withdrawal symptoms. In patients with opioid use disorder (OUD), withdrawal is typically managed by substitution of another opioid medicine, the administration said, followed by gradual reduction or transition to maintenance therapy with FDA-approved medication-assisted treatment drugs; or by various medications aimed at specific symptoms, such as over-the-counter remedies for upset stomach or aches and pains.