Zotiraciclib granted Orphan Drug Designation by FDA and EMA
The FDA and EMA have granted Orphan Drug Designation to zotiraciclib, currently the subject of two separate Phase Ib clinical trials in glioblastoma.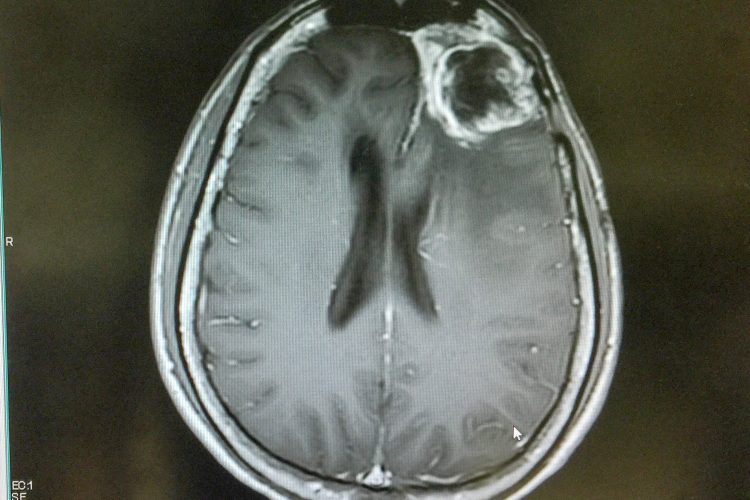 Zotiraciclib has been granted Orphan Drug Designation (ODD) by the US Food and Drug Administration (FDA) and the European Medicines Agency (EMA). The drug is currently the subject of two Phase Ib clinical studies in glioblastoma with data and enrolment milestones anticipated during 2020.
These designations are important in the continued development of zotiraciclib and the ongoing clinical trials in the US"
The first Phase Ib trial is a multi-arm, dose-finding study sponsored by the US National Cancer Institute (NCI). The study is establishing how to use a combination of zotiraciclib and temozolomide (TMZ) for the treatment of recurrent malignant gliomas. The NCI and Adastra, which produces the drug, expect to report top-line data early in 2020, expanding upon results previously reported in 2019.
The second Phase Ib trial of zotiraciclib is designed as a three-parallel cohort, open-labelled, non-randomised, multicentre study in elderly patients with IDH1R132H-non mutant and MGMT promoter-unmethylated anaplastic astrocytoma or glioblastoma. This study is being conducted by the European Organisation for Research and Treatment of Cancer (EORTC).
Group A consists of First-Line patients with unmethylated disease and is designed to determine the application of zotiraciclib in combination with radiation. Group B consists of First-Line patients with methylated disease and is meant to establish how to use zotiraciclib in combination with TMZ. Group C consists of patients with recurrent GBM and is designed with zotiraciclib as a single agent to measure progression free survival at six months. 
"We are very pleased to have been granted ODD by the FDA and EMA for zotiraciclib in the treatment of glioma. These designations are important in the continued development of zotiraciclib and the ongoing clinical trials in the US at the NCI and throughout Europe with the EORTC," said Scott Megaffin, Chief Executive Officer of Adastra Pharmaceutical Inc. "Though rare, glioblastoma is one of the most devasting and difficult-to-treat cancers, urgently necessitating the development of new treatments with unique mechanisms of action. Data from the ongoing clinical trials of zotiraciclib have been encouraging and are suggestive of a therapy that is safe and capable of eliciting clinical benefit in high grade gliomas. We greatly look forward to reporting top-line data from the NCI Phase Ib study in early 2020, as well as completing enrolment in two of the EORTC study cohorts later in the year."
The ODD programme gives status is given to drugs and biologics which are for the safe and effective treatment, diagnosis or prevention of rare diseases or disorders that affect fewer than 200,000 people in the US and no more than five in 10,000 in the EU. ODD provides important incentives, including marketing exclusivity upon approval and tax credits for qualified clinical testing, as well as fee exemptions and reductions.