Sanofi announces it will acquire Synthorx for $2.5 billion
Sanofi has announced it is to acquire Synthorx to bolster its immuno-oncology pipeline for $2.5 billion.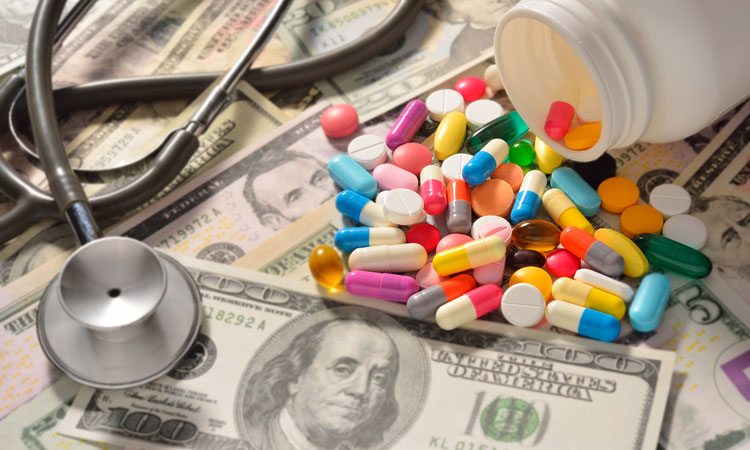 Sanofi and Synthorx, Inc have entered into a definitive agreement under which Sanofi will acquire all of the outstanding shares of Synthorx for $68 per share in cash, which represents an aggregate equity value of approximately $2.5 billion (on a fully diluted basis). 
"This acquisition fits perfectly with our strategy to build a portfolio of high-quality assets and to lead with innovation," said Paul Hudson, Chief Executive Officer, Sanofi. "Additionally, it is aligned with our goal to build our oncology franchise with potentially practice-changing medicines and novel combinations." 
Synthorx's lead immuno-oncology product candidate, THOR-707, a variant of interleukin-2 (IL-2), is in clinical development in multiple solid tumour types as a single agent and in combination with immune checkpoint inhibitors. It reportedly has the potential to become the best-in-class IL-2 therapeutic for the treatment of solid tumours and demonstrates improved pharmacology, less frequent dosing and therapeutic superiority when compared to other IL-2 compounds.
The addition of THOR-707 and Synthorx's other earlier-stage cytokine programmes to Sanofi's pipeline will enhance Sanofi's position in oncology and in immuno-oncology, the company said. 
Synthorx's Expanded Genetic Alphabet platform is expected to be a source for developing a differentiated therapeutic pipeline. Alone and in combination with other existing Sanofi platforms, including the Nanobody® technology, the company has said it will enable it to develop a wide range of novel biologics.
"We are grateful that Sanofi has acknowledged the value of our Expanded Genetic Alphabet platform and the potential of our pipeline of optimised therapeutics for cancer and autoimmune disorders," added Laura Shawver, PhD, President and Chief Executive Officer, Synthorx. "Importantly, Sanofi has a portfolio of therapeutics that holds incredible promise for combining with our cytokine Synthorins to benefit patients around the world. I want to thank our employees and the Sanofi organisation for their relentless efforts on behalf of patients."
Subject to the satisfaction or waiver of customary closing conditions, Sanofi has said it expects to complete the acquisition in the first quarter of 2020.
Related organisations
Related people