Treatment for hyperkalaemia recommended by NICE for NHS
NICE has recommended patients in England have access to a new treatment option for treating hyperkalaemia (raised serum potassium levels) in adults.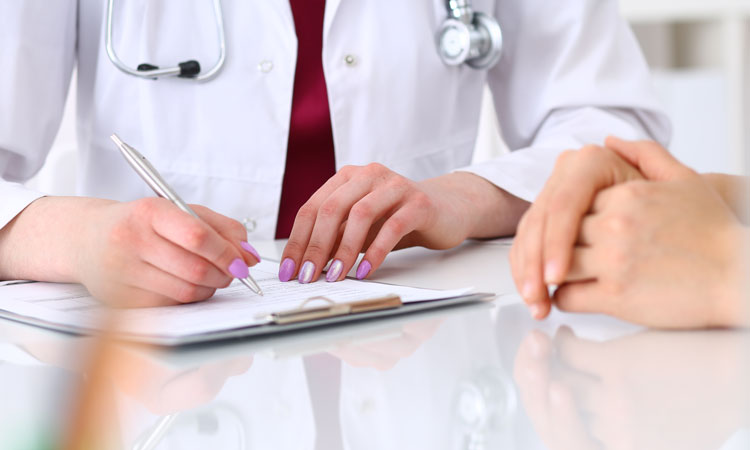 A final appraisal determination (FAD) has been published by the National Institue For Health And Care Excellence (NICE) recommending Vifor Pharma's Veltassa® (patiromer) for the treatment of hyperkalaemia in adults within the National Health Service (NHS) in England.
Hyperkalaemia is often a consequence of the use of important blood pressure treatments, known as RAAS inhibitors. Historically persistent hyperkalaemia has been managed by reducing the dosage or by discontinuing these medicines, despite evidence of improvement of cardiovascular deaths and worsening of renal function, Vifor Pharma said.
"This is as great a result for us as clinicians as it is for our patients," said Professor Iain Squire, Professor of Cardiovascular Medicine, University Hospitals of Leicester NHS Trusts. "For decades we have lacked effective drugs to treat hyperkalaemia, which has left us in a treatment paradox, confusing patients and leaving them in 'limbo'.
"We have a robust array of life-preserving drugs for heart failure and chronic kidney disease, but the adverse effect on potassium levels of the use of some of these drugs in some patients has prevented us from using them to their full life-saving effect in many of the patients who need them the most."
NICE recommends patiromer as an option for treating hyperkalaemia in adults only if used in emergency care for acute life-threatening hyperkalaemia alongside standard care or for people with persistent hyperkalaemia and stages 3b to 5 chronic kidney disease or heart failure, if they:
Have a confirmed serum potassium level of at least 6.0 mmol/litre
Are not taking, or are taking a reduced dosage of, a renin-angiotensin-aldosterone system (RAAS) inhibitor because of hyperkalaemia
Are not on dialysis.
Vifor Pharma explained that the NICE approval follows data from multiple phase II and III trials which have shown patiromer lowers serum potassium and that it may allow people to stay on RAAS inhibitors for longer or at a higher dose.