Dr Stephen Hahn appointed as new FDA commissioner
Dr Stephen Hahn has been voted into the role of FDA commissioner by the US Senate, taking over the role from Ned Sharpless.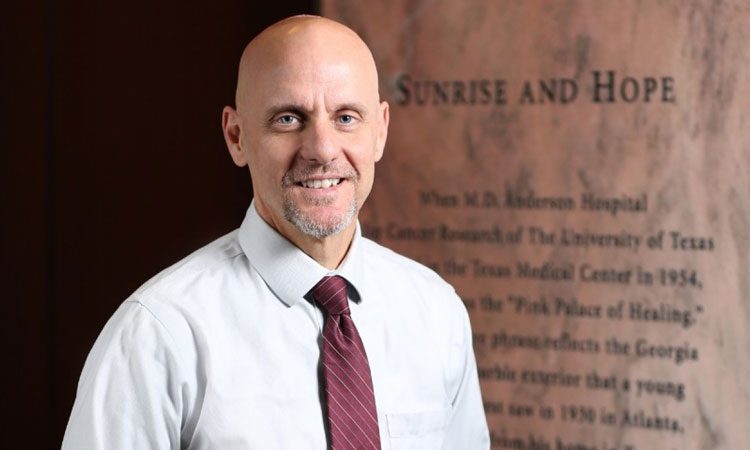 Credit: The University of Texas MD Anderson Cancer Center.
The US Food and Drug Administration (FDA) has been appointed its new commissioner, reports Reuters. Dr Stephen Hahn was confirmed as the new head of the regulatory body on Thursday.
According to the outlet, Hahn is a radiation oncologist who was nominated for his new role by President Donald Trump.
Hahn is currently the chief medical executive of the University of Texas in Houston.
The US Senate decided for Hahn as commissioner in a 72 to 18 vote.  
Scott Gottlieb, the previous FDA commissioner, stepped down in April, with Ned Sharpless serving as acting FDA commissioner in the interim.