Astellas has announced its acquisition of Xyphos for $665m
Xyphos Biosciences will become a wholly owned subsidiary of Astellas Pharma following an acquisition made by the latter company.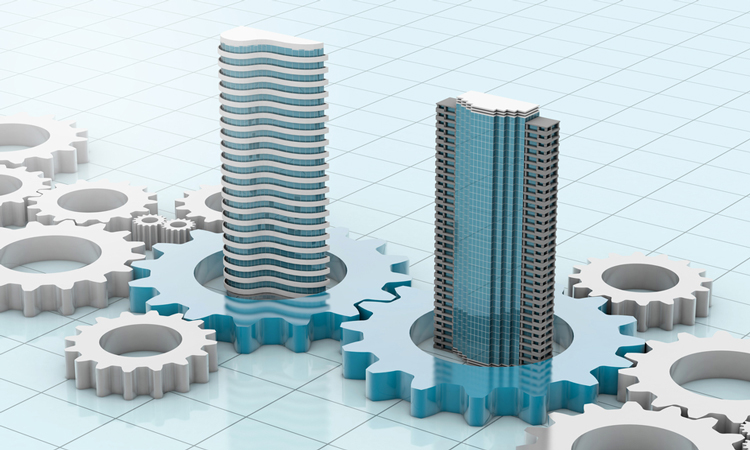 Astellas Pharma has announced that it has acquired Xyphos Biosciences for a total transaction value of $665 million. Xyphos will become a wholly owned subsidiary of Astellas.
$120 million was paid upon the closing of the acquisition, with the rest of the payments to be completed in milestones.
"At Astellas, immuno-oncology is a primary focus of our R&D strategy and we are working on the development of next-generation cancer immuno-therapy using new modalities/technologies," said Kenji Yasukawa, President and CEO, Astellas. "The innovative technology in development at Xyphos fits perfectly in advancing our immuno-oncology strategy to create and deliver value for patients. Combining this technology with our capabilities in cell therapy that we have been working on so far, we can create next-generation high-function cells and maximise the value of our technology. We look forward to working with Xyphos' superb team to advance and expand their clinical development programs to bring their novel therapeutics to patients."
With the acquisition, Astellas will gain Xyphos' Advanced Cellular Control through Engineered Ligands (ACCEL) technology platform.
"Astellas' commitment to immuno-oncology makes them an ideal partner to advance our proprietary NKG2D-based NK-cell and T-cell platform to the next stage of clinical exploration," said James Knighton, Chief Executive Officer, Xyphos.
Related topics
Related organisations
Related people