Astellas Pharma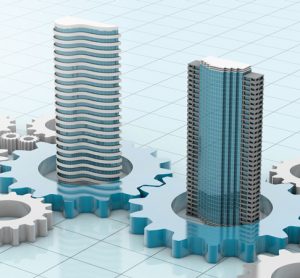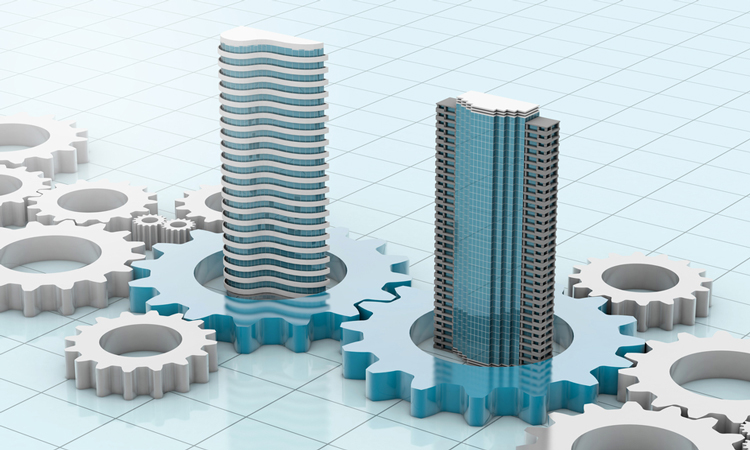 news
Xyphos Biosciences will become a wholly owned subsidiary of Astellas Pharma following an acquisition made by the latter company.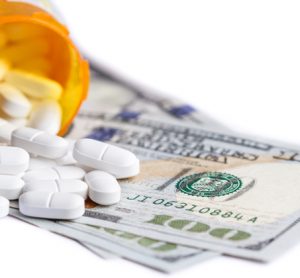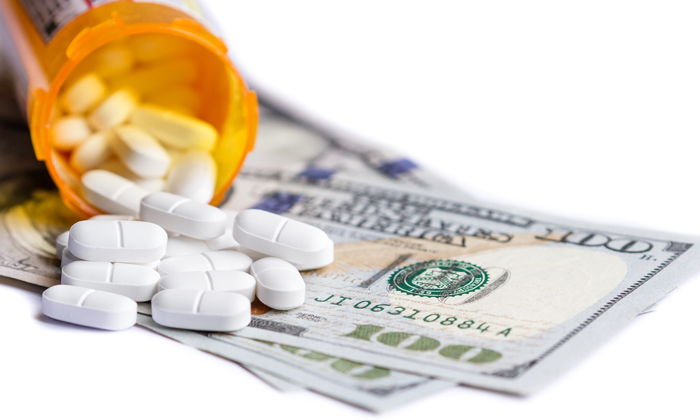 news
Amgen and Astellas Pharma US have agreed to pay a total of $124.75 million to settle allegations that they paid kickbacks to Medicare copays for their own medications.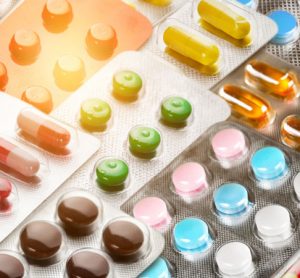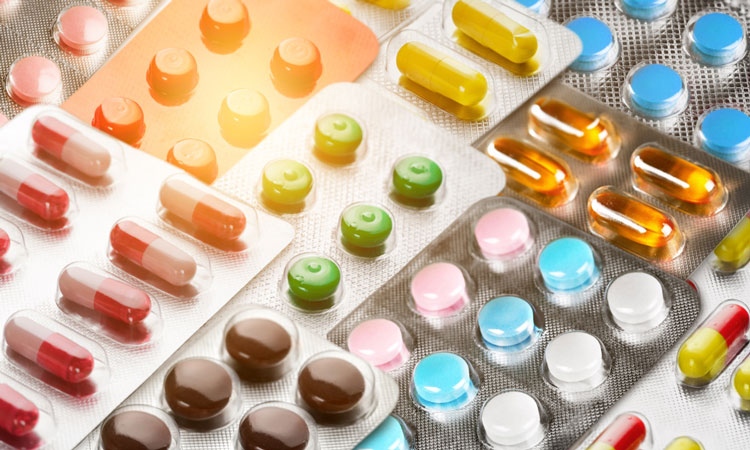 news
The global antibiotics market is set to increase at a CAGR of 4 percent to $62.06 billion, due to the rising prevalence of infectious diseases...