Amgen and Astellas Pharma US agree to settlement costs for kickback charges
Amgen and Astellas Pharma US have agreed to pay a total of $124.75 million to settle allegations that they paid kickbacks to Medicare copays for their own medications.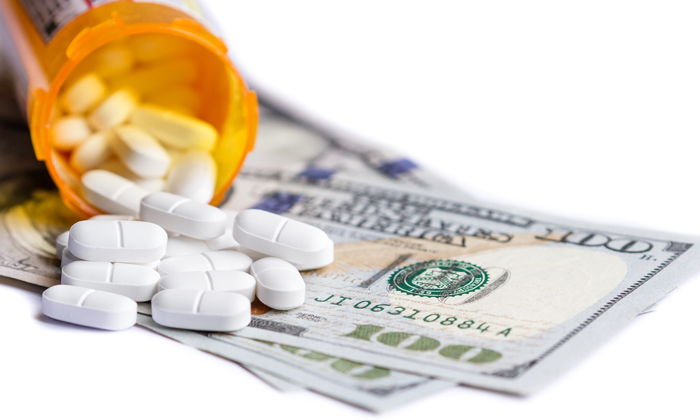 Though neither company has admitted to the claims, Astellas will pay $100 million while Amgen will pay $24.75 million and both companies have signed a five-year corporate integrity agreement (CIA) as part of the settlement.
It has been alleged by the US Department of Justice (DOJ) that the companies worked with an independent foundation to support prostate cancer patients taking their androgen receptor inhibitor (ARI) drug Xtandi. It also claimed that Xtandi was the only major ARI indicated to treat a certain form of prostate cancer and the company promoted the ARI funds as an advantage for its drug over other competing medications to motivate medical providers to prescribe Xtandi.
Allegedly, Amgen also used a second foundation to create a fund to support its secondary hyperparathyroidism drug Sensipar. This fund is said to have covered patients taking the medication until June 2014.
"As a result, the companies' payments to the foundations were not donations, but rather were kickbacks that undermined the structure of the Medicare programme and illegally subsidised the high costs of the companies' drugs at the expense of American taxpayers," said US Attorney Andrew Lelling.
The DOJ further claimed that Amgen's Onyx Pharmaceuticals used a separate fund as a conduit for illegal payment of healthcare-related travel costs of patients using its multiple myeloma drug Kyprolis.