MHRA approves cerebral palsy spasticity drug to treat children
Dysport®, a therapy for spasticity in cerebral palsy patients has been granted a license update to treat children aged two years and older.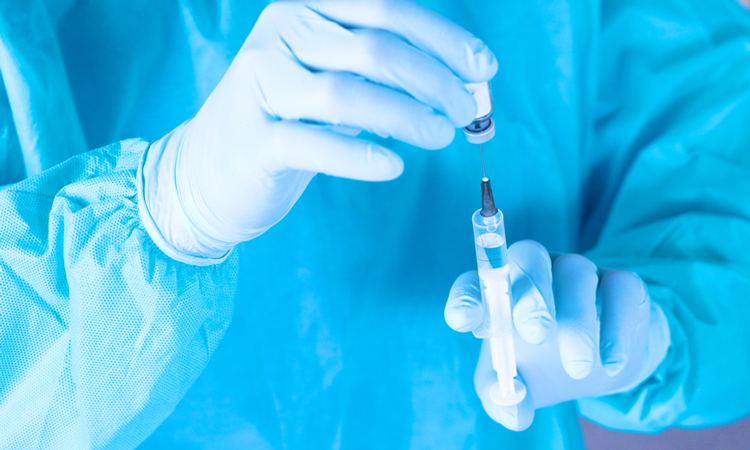 The UK Medicines and Healthcare Product Regulatory Agency (MHRA) has granted a license update for Dysport® (clostridium botulinum type A toxin-haemagglutinin complex) for the symptomatic treatment of focal spasticity of upper limbs in paediatric cerebral palsy patients, age two or older. 
The decision marks the first botulinum toxin approval in paediatric upper limb spasticity in Europe in over a decade. The active pharmaceutical ingredient (API) is derived from Clostridium bacteria, which inhibits the effective transmission of nerve impulses and thereby reduces muscular contractions. 
Awarded to Ipsen, the approval is based on a Phase III randomised, double-blind, low-dose controlled, multicentre study. An initial dose of Dysport was administered to the patients via injection, supplied as a lyophilised powder. Up to three further treatments of the drug were given to the patients, as decided by trial investigators. 
The study showed that the treatment reached its primary endpoint as it reduced spasticity symptoms in children aged two years and older, as measured by the Modified Ashworth Scale (MAS). The safety profile was consistent with that seen in the approved indications for paediatric cerebral palsy lower limb spasticity after repeated injections and no new safety concerns were identified. 
Asad Mohsin Ali, UK & Ireland General Manager, Ipsen said: "Today's approval is an important advancement for children in the UK living with cerebral palsy, who can now benefit from long-lasting symptom relief between their botulinum toxin A injections… I am proud that Ipsen is the first company in the UK to have obtained this approval that may help children lead as normal a life as possible."