NICE argue for more histology-independent cancer drug evidence
Staff at NICE have co-authored a paper which suggests that new, histology-independent cancer treatments require more clinical evidence before approval recommendation by the institution.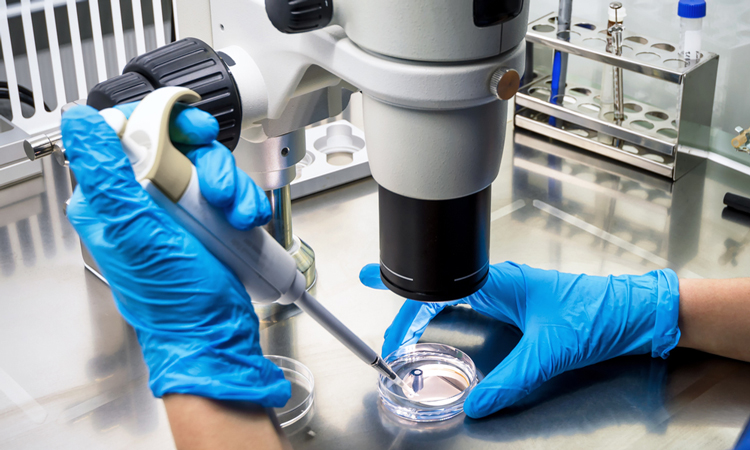 Staff from the UK National Institute for Health and Care Excellence (NICE) have co-authored a paper that argues additional evidence is needed to assess histology-independent cancer drugs.
The researchers analyse how new cancer drugs might be examined by organisations like NICE. According to the writers, reliable evidence is needed to inform medicinal recommendations, but histology-independent drugs present a complication for NICE's technology appraisal process.
…additional data collection, for example through the Cancer Drugs Fund, is required for these kinds of decisions"
Cancer drugs are generally tested and then evaluated by NICE for one type of cancer. However, tumours that occur in different parts of the body can have the same genetic characteristics. Histology-independent cancer drugs are therefore tested for many different types of tumours at the same time, as long as the tumour has the genetic mutation targeted by the drug.
However, the researchers argue that these mutations are often rare, so the clinical evidence on the effectiveness of histology-independent cancer drugs in treating these tumours is based on immature data and on studies with extremely small sample sizes. This makes it very challenging to assess whether the drug will provide value for money to health systems such as the National Health Service (NHS).
The paper suggests that additional data collection, for example through the Cancer Drugs Fund, is required for these kinds of decisions.
These new cancer drugs could possibly offer health benefits to patients, say the researchers, including for some rare types of cancer, where there are currently limited treatment options. This highlights the need to improve appraisal processes.
According to the paper, a research project, funded by the National Institute for Health Research (NIHR), will provide recommendations on the methods for the appraisal of these types of drugs. The results of this project will be considered as part of NICE's methods review.
The paper was published in the British Medical Journal.
Related diseases & conditions