First human clinical trial to study cannabinol initiated
The first company to study cannabinol as an active pharmaceutical ingredient has launched its Phase I clinical trial.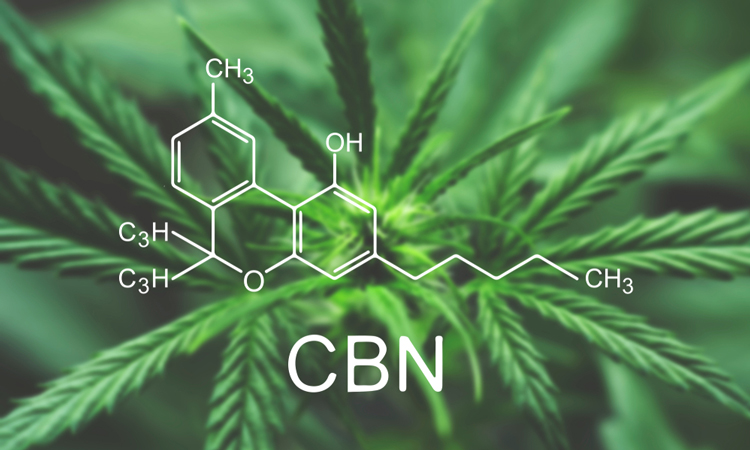 The first human Phase I clinical trial has begun to investigate the rare cannabinoid cannabinol (CBN) as an active pharmaceutical ingredient (API) to treat the symptoms of epidermolysis bullosa.
INM-755 (CBN) is being developed as a dermatological product formulated as a topical cream for fragile skin to relieve inflammation and pain. The Phase I trial for the drug was initiated in December 2019 in healthy volunteers.
The pipeline at InMed Pharmaceuticals, which produces the drug, also includes INM-088 (CBN) for the topical treatment of glaucoma. Currently in pre-clinical testing, the drug is designed as a neuroprotectant to the retinal ganglion cells.
"We are proud to be the first company to investigate CBN's therapeutic potential in human clinical trials," commented InMed CEO, Eric Adams. "InMed has completed more than 30 pre-clinical pharmacology and toxicology studies, identifying potential therapeutic advantages of CBN in specific disease models over the more common cannabinoids tetrahydrocannabinol (THC) and cannabidiol (CBD), as well as other rare variants."
Adams continued: "We are simultaneously exploring innovative biosynthetic manufacturing methods and therapeutic applications of CBN formulations to target diseases with high unmet medical need."
InMed has filed patents to protect its use of CBN and other rare cannabinoids to treat epidermolysis bullosa, glaucoma and various diseases.