Gilteritinib not recommended by NICE for AML treatment
NICE has said it will not recommend gilteritinib for treatment of acute myeloid leukaemia (AML) due to uncertainty around long-term survival expectancy and its cost-effectiveness.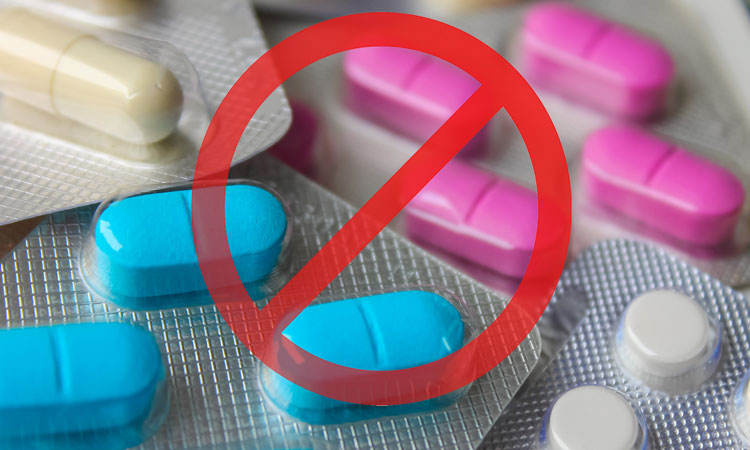 The UK National Institute for Health and Care Excellence (NICE) has said it has published draft guidance that does not recommend gilteritinib for treating relapsed or refractory FLT3 mutation-positive acute myeloid leukaemia (AML) in adults.
This is due to the fact that, although the evidence suggests that gilteritinib can increase life expectancy by more than three months compared to current treatments, there is uncertainty around long-term survival. NICE says that the most likely cost-effectiveness estimates for gilteritinib are also above the range that the agency said it would normally consider to be a cost-effective use of National Health Service (NHS) resources.
Currently, relapsed or refractory AML is treated with salvage chemotherapy, which is offered if a first course of chemotherapy has not worked.
Gilteritinib can be taken at home (three 40mg tablets a day) which may improve quality of life by enabling patients to avoid chemotherapy.
According to NICE, the list price for gilteritinib is £14,188 for a 28-day pack, however, the company have a commercial agreement in place which would mean that the drug would be available to the NHS with a confidential discount.
AML is an aggressive form of leukaemia which can progress rapidly and requires immediate treatment. It affects 3,100 people a year in the UK and is often diagnosed after an emergency admission to hospital.