Specific batches of levothyroxine recalled as precautionary measure
Due to a notification of the impurity, liothyronine, exceeding the specification limit, certain batches of levothyroxine 100micrograms/5ml oral solution are being recalled.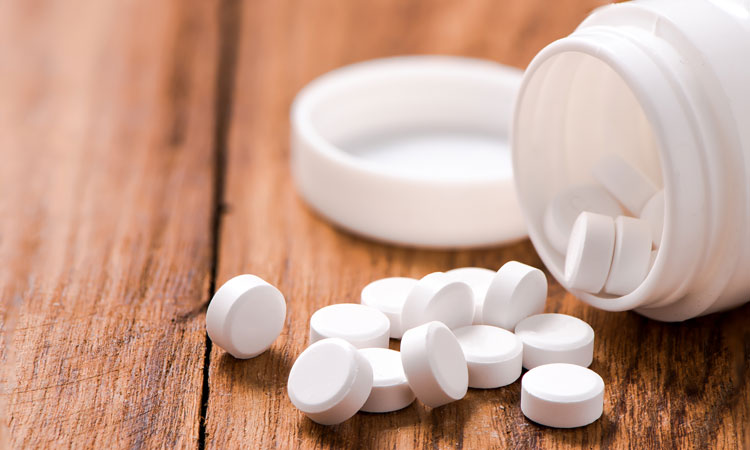 Wockhardt UK Ltd is recalling specific batches of levothyroxine 100micrograms/5ml oral solution from pharmacies and wholesalers as a precautionary measure due to notification of the impurity liothyronine exceeding the specification limit, the UK Medicines and Healthcare Products Regulatory Agency has announced in an alert. 
Liothyronine is a breakdown product that is present in levothyroxine formulations. Liothyronine, the synthetic form of the natural thyroid hormone tri-iodothyronine, can itself be used to treat an under-active thyroid but is generally reserved to treat more severe forms of the condition. This is because liothyronine has a faster onset of action and is also more potent than levothyroxine.
These differences in action mean there is a higher risk of adverse effects with increasing liothyronine content and is why the chemical is controlled within strict limits during levothyroxine preparations. This potency difference will result in different pharmacodynamic effects for patients.
Heathcare professionals are being advised to stop supplying the products immediately and quarantine all remaining stock and return it to the original suppliers using the suppliers' approved processes.
For further information on the recalled levothyroxine products, including batch numbers, pack size and expiry dates, click the link here.