Class 2 medicines recall of LEO Laboratories Picato gels
LEO Laboratories is recalling its Picato (ingenol mebutate) gels from pharmacies and wholesalers over a possible risk of skin malignancies; the products must be returned to suppliers for credit.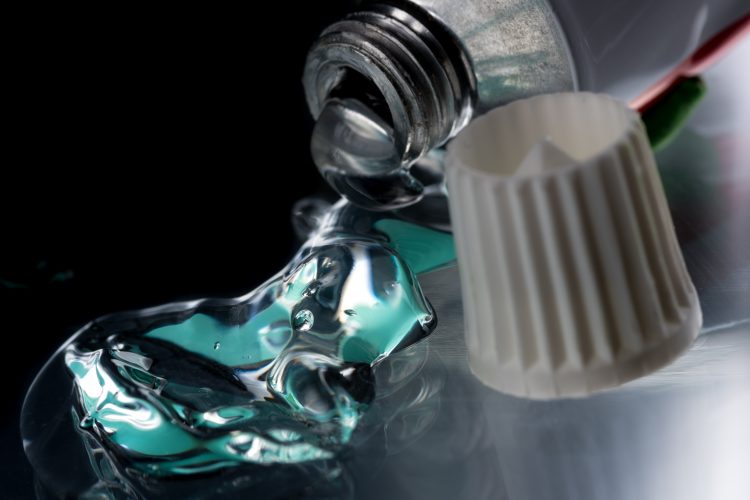 The UK Medicines and Healthcare products Regulatory Agency (MHRA) has announced that LEO Laboratories Ltd is recalling their product Picato (ingenol mebutate) from pharmacies and wholesalers. The regulatory body has stated that this is a precautionary measure, following the suspension of marketing authorisation over a possible risk of skin cancer.
LEO is recalling all unexpired stock of products:
Picato 150 mcg/g gel, EU/1/12/796/001 (EL (20)A/02)
Picato 500 mcg/g gel, EU/1/12/796/002 (EL (20)A/02).
The MHRA advise quarantining all remaining stock and returning it to the supplier through their approved process. Credit for returned products must be obtained from the supplier from which the product was purchased.
The agency stated replacement stock of this product will not be available and patients will be prescribed alternatives.
According to the regulatory body, Picato is now subject to additional monitoring to allow quick identification of new safety information – healthcare professionals must report any suspected adverse reactions via the Yellow Card Scheme.