FDA announces US recall of mirtazapine tablets due to mislabelled strength
Aurobindo Pharma USA, Inc. has issued a voluntary nationwide recall of certain mirtazapine tablets as bottles labelled as 7.5mg may contain 15mg tablets.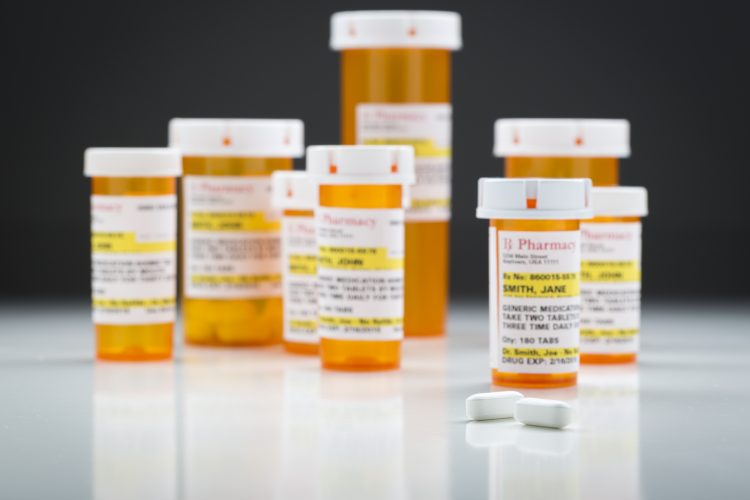 The US Food and Drug Administration (FDA) has announced that Aurobindo Pharma USA, Inc. is voluntarily recalling mirtazapine tablets from consumers due to a labelling error. The warning has been issued as lot number 03119002A3 Exp 03/2022 bottles labelled as mirtazapine 7.5mg may contain 15mg tablets.
Mirtazapine tablets are used to treat major depressive disorder and are packaged in 500 count bottles. The company say consumers, manufacturers and distributors can use the batch or lot number on the bottle containing these products to identify those being recalled.
Aurobindo Pharma is notifying its distributors by letter and is arranging for return of the recalled product. Distributors and retailers must return the recalled bottles to the place of purchase.
According to the announcement, taking a higher dose than expected results in side effects such as sedation, tremors and gastrointestinal distress. Unexpected levels of sedation can contribute to falls or motor vehicle accidents, indicating the need for recall.