MHRA announces recall of Medley Pharma ranitidine tablets
The UK MHRA has issued a recall of two ranitidine products from Medley Pharma as a precautionary measure due to possible contamination.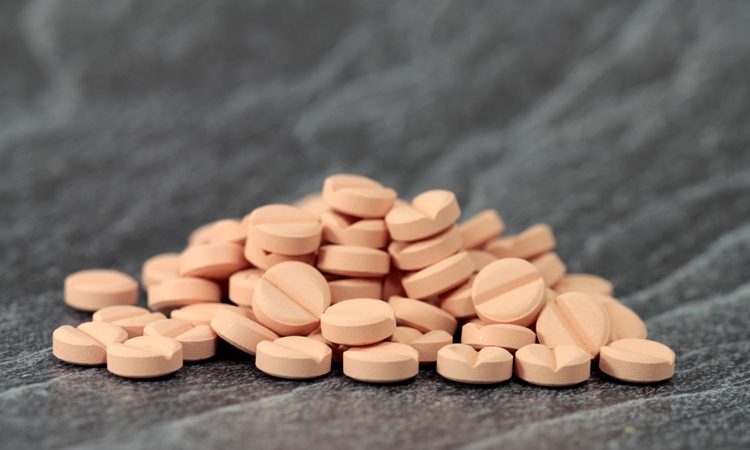 The UK Medicines and Healthcare products Regulatory Agency (MHRA) has announced a class two medicines recall for Medley Pharma's ranitidine products.
The affected batches include the ranitidine 150mg tablets and the ranitidine 300mg tablets due to possible contamination from the impurity N-nitrosodimethylamine (NDMA) which has genotoxic and carcinogenic potential.
All unexpired stock is being recalled from pharmacies and retail stores as a precautionary measure. Both pharmacies and retailers have been advised to stop patients from acquiring the products immediately and to remove the medicine from shelves. Remaining stock should be quarantined and returned to the supplier.
According to the MHRA, the investigation into ranitidine medicines continues and further updates will be provided.