Anti-counterfeit drugs packaging market growing at 13.2 percent CAGR
Research has found that technological innovation and legislation are to drive the growth of the global anti-counterfeit packaging market.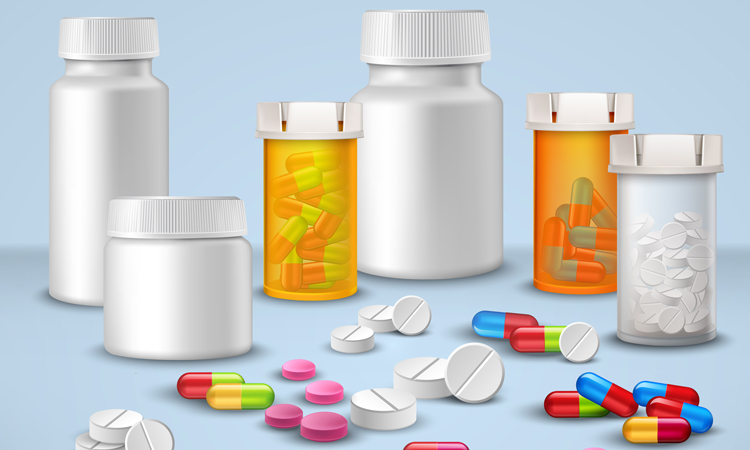 A report suggests the pharmaceutical drugs anti-counterfeit packaging market will reach a value of approximately $80.3 billion in 2020. Worth $33.7 billion in 2013, the compound annual growth rate (CAGR) exhibited was calculated at 13.2 percent. The report states the growth is mainly due to government initiatives to stop counterfeiting and technological advancements.
Anti-counterfeit packaging is used both in the packaging of over-the-counter medicines and prescription drugs. The rising demand for over-the-counter medicines supplied through the internet is increasing counterfeiting incidence. The report suggests these lower cost medicines are more frequently counterfeited due to the lower penalties if caught.
According to the report, use of Ultra-High Frequency RFID technology in collaboration with e-Pedigree can minimise risks and allow tracking of products in the supply chain.
The report identifies the reason for growth in the global anti-counterfeit packaging market, including both pharmaceutical and food packaging, as stringent government legislation. These laws are dependent on region, and geographically, anti-counterfeit packaging technology is prevalent in developed countries, as these countries face more problems from duplicate products. An increasing awareness for authenticating counterfeit products is also reinforcing the anti-counterfeit packaging market. North America is highest revenue generator, having seen a market value of $35.6 billion in 2015 and Asia-pacific region is reported to have been the fastest growing market at a CAGR of 15.5 percent during 2013-2020.
The report is by Allied Market Research.
Related topics
Related organisations