MHRA issues alert for missing information on Atrolak XL tablet leaflets
Side effects revealed during post-marketing experience are not listed on Atrolak XL prolonged-release tablet patient information leaflets, announces the MHRA.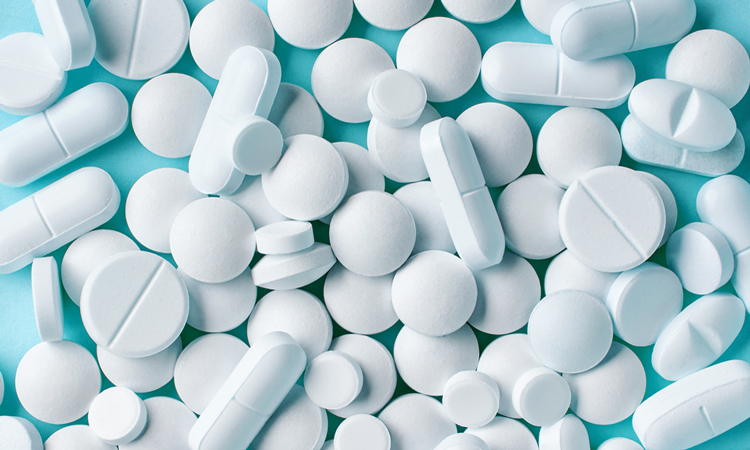 The UK Medicines and Healthcare products Regulatory Agency (MHRA) has announced a Class 4 medicines defect information alert. According to the regulatory body, the Patient Information Leaflet (PIL) for Atrolak XL prolonged-release tablets (quetiapine fumarate) is missing the side effects identified from post-marketing experience.
Accord Healthcare, which produces the Atrolak drug, informed the MHRA all strengths from 50mg to 400mg are affected. The medication is for the treatment of schizophrenia and bipolar disorder.
The potential side effects include Drug Reaction with Eosinophilia and Systemic Symptoms (DRESS), widespread rash, high body temperature, liver enzyme elevations, blood abnormalities (eosinophilia) and enlarged lymph nodes.
Healthcare professionals have been advised by the MHRA to check the Marketing Authorisation Holder and batch number of the medication before it is dispensed. If the batch number matches any of those listed by the MHRA, then patients must be made aware of any missing information.
The MHRA has advised patients to stop taking Atrolak if they develop these symptoms.
A list of the batch numbers can be found here.