Samsung Biologics and Biogen Idec announce formation of biosimilars joint venture Samsung Bioepis
Samsung Biologics & Biogen Idec have established their joint venture…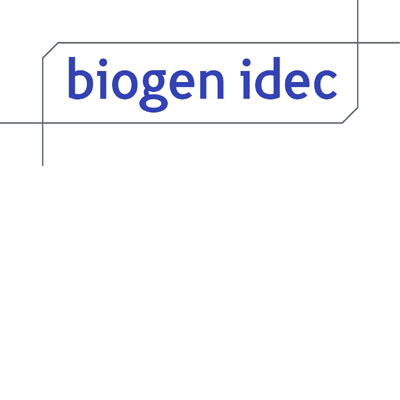 Samsung Biologics and Biogen Idec announced today that the companies have established their joint venture, Samsung Bioepis Co., Ltd., to develop, manufacture and market biosimilars in keeping with their agreement announced in December.
Christopher Hansung Ko, previously Senior Vice President of Samsung Strategic Business Development, has been named the CEO of Samsung Bioepis. The joint venture's Board of Directors will consist of five directors and one auditor.
The strategic collaboration between Samsung Biologics and Biogen Idec will enable Samsung Bioepis to build the capabilities needed to develop high-quality biosimilars.
Construction of Samsung Bioepis' research and development center, located at Samsung Biologics' site in Song-do Incheon, Korea, has started and will be completed by the end of the year.
Related organisations
Related people