FDA accepts Zejula sNDA application as a maintenance treatment for ovarian cancer
The developers of Zejula (niraparib) have announced the FDA will assess the sNDA application under the Real-Time Oncology Review (RTOR) pilot programme.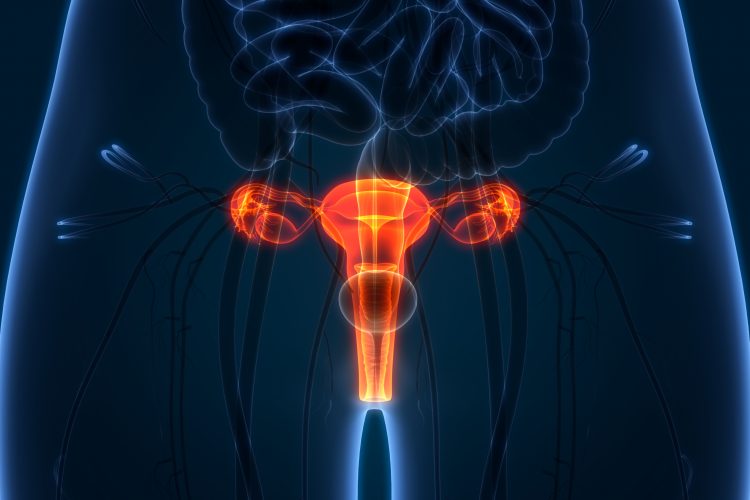 The US Food and Drug Administration (FDA) has accepted the supplemental New Drug Application (sNDA) for Zejula (niraparib) as a first-line maintenance treatment for women with platinum-responsive advanced ovarian cancer.
According to the drug's developers, GlaxoSmithKline (GSK), the FDA will review the sNDA under the Real-Time Oncology Review (RTOR) pilot programme, that aims to explore a more efficient review process to ensure safe and effective treatments are available to patients as early as possible.
The application is supported by data from the PRIMA trial, a double-blind, randomised Phase III study designed to evaluate niraparib versus placebo as a maintenance therapy in women being treated first-line for Stage III or IV ovarian cancer.
Zejula is an oral, once-daily poly ADP ribose polymerase (PARP) inhibitor currently in several other trials, both as a lone therapeutic and in combination.
In the overall population of 733 individuals who were randomised, progression-free survival was 13.8 months with Zejula compared to 8.2 with placebo. After 24 months, overall survival was 84 percent in the Zejula group and 77 percent in the placebo recipients.
The most common adverse reactions were anaemia (in 31 percent of the patients), thrombocytopenia (in approximately 29 percent) and neutropenia (in around 13 percent).
According to GSK, Zejula is already approved as:
a maintenance treatment in women with recurrent ovarian cancer, responsive to platinum-based chemotherapy regardless of BRCA mutation status
a treatment for women with advanced ovarian cancer, following three or more chemotherapy regimens.