EMA releases results from February meeting, recommending two medicines
The EMA has recommended granting marketing authorisation to two medicines and extending the indications for three more following its latest meeting.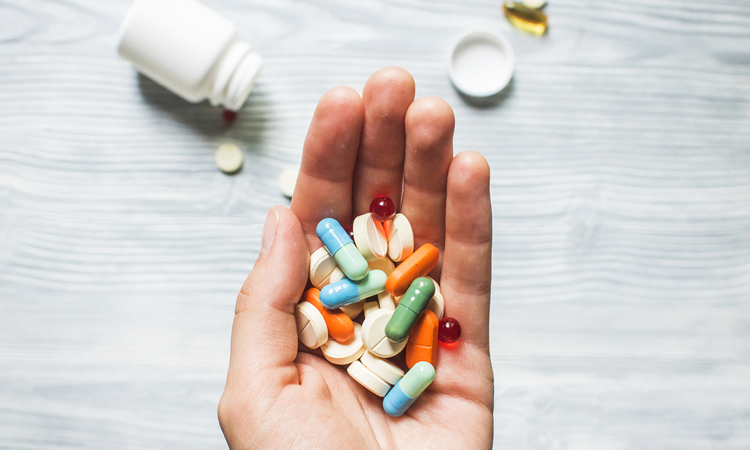 The European Medicines Agency's (EMA's) human medicines committee (CHMP) has announced the results and recommendations from its February 2020 meeting. 
The committee has recommended granting a marketing authorisation for Fetcroja (cefiderocol), for the treatment of infections due to aerobic Gram-negative organisms in adults with limited treatment options and the generic medicine Tigecycline Accord (tigecycline) for the treatment of complicated skin and soft tissue infections and complicated intra-abdominal infections.
Three drugs have been given a positive opinion for the extension of their therapeutic indication: Alunbrig, Ofev and Otezla. Another recommendation was announced for Entyvio, regarding a 108mg solution for subcutaneous injection.
However, a negative opinion was given to Emgality (galcanezumab), to extend its indication for the prevention of attacks in adults who suffer from episodic cluster headache.
The CHMP also started a review of medicines for which studies have been conducted by Panexcell Clinical Laboratories at its site in Mumbai, India. This follows a good clinical practice (GCP) inspection which raised concerns about the study data used to support marketing authorisation applications of some medicines in the EU.
Another review was announced for the cancer medicine Yondelis (trabectedin), used to treat ovarian cancer and soft-tissue sarcoma. The review started after a clinical study (OVC-3006) investigating the use of Yondelis in patients with ovarian cancer was stopped ahead of time, because an interim analysis of the results showed that, overall, patients treated with the drug plus pegylated liposomal doxorubicin (PLD) did not live longer than patients given PLD alone.
The application to extend the use of Axumin (fluciclovine (18F)) in the diagnosis and continuing assessment of glioma was withdrawn, according to the EMA. An application for the use of Opdivo (nivolumab) and Yervoy (ipilimumab) in the treatment of metastatic non-small cell lung cancer that has not been treated previously was also withdrawn.