Orphan Drug Designations are declining, says market analysis
A report has suggested that number of Orphan Drug Designations in both the US and Europe is declining, possibly due to prices and political changes.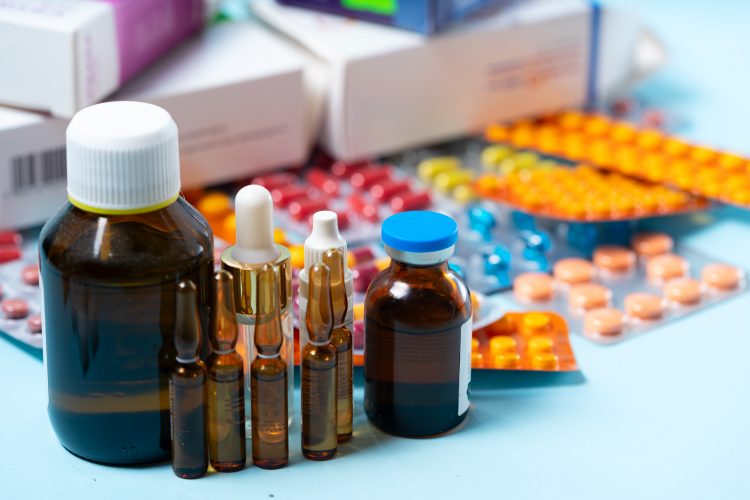 Research has shown that the number of therapeutics awarded Orphan Drug Designation (ODD) by both the US Food and Drug Administration (FDA) and the European Medicines Agency (EMA) has declined since 2014.
Quentin Horgan, Pharma Analyst at GlobalData, commented: "The EMA had a much greater decline in unique drugs awarded ODD than the FDA, with a 49 percent decrease between 2014 and 2019, while the FDA only had an eight percent decrease across the same time period. The FDA decline is however more surprising considering that 2017 was a bumper year for drugs awarded ODD in the US, significantly beating previous records. This large spike in 2017 for the US could be attributed to the FDA's Orphan Drug Modernization Plan, which began in 2017 with the aim to clear out the backlog and streamline the ODD application process."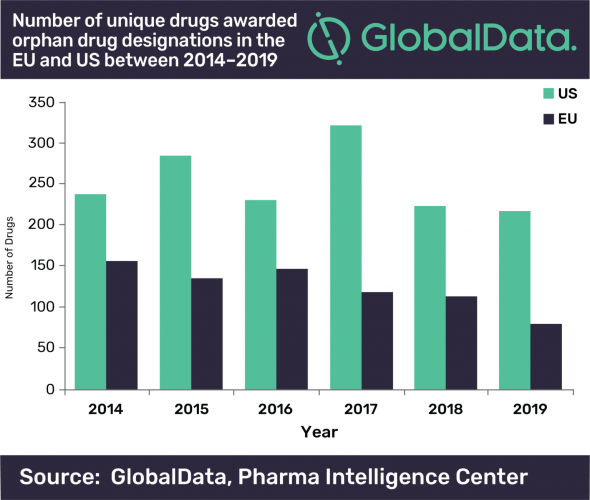 According to GlobalData, the enhanced regulatory processes, tax benefits and extended market exclusivity associated with Orphan Drugs has been a draw for years, but the company suggests the strained healthcare budgets and high prices for these drugs mean their future is uncertain.
Horgan particularly cited the US election campaign, with Senators Warren and Sanders looking to implement 'aggressive' pricing strategies to 'rein in' the pharma industry. Senator Pelosi's proposed "HR3 Lower Drug Costs Now Act" is also of concern, according to Horgan.
Horgan explained: "The impact of these political changes on Orphan Drugs is unclear. Despite the recent decline in the awarding of ODD, the number of approved drugs with ODD has increased as a proportion of FDA approvals over the last 20 years; orphan drugs are no longer under the radar and may be on a potential collision course with policymakers."
According to the outlet, almost a third of pipeline drugs listed in its drugs database are for the treatment of rare diseases. While ODDs might be declining, GlobalData claims this is evidence that pharma is still enthusiastic about niche drug developments.