Hikma Pharmaceuticals extends Ketorolac Tromethamine recall in US
The FDA has announced that Hikma are now recalling certain lots of Ketorolac Tromethamine injections at the medical facility and retail levels.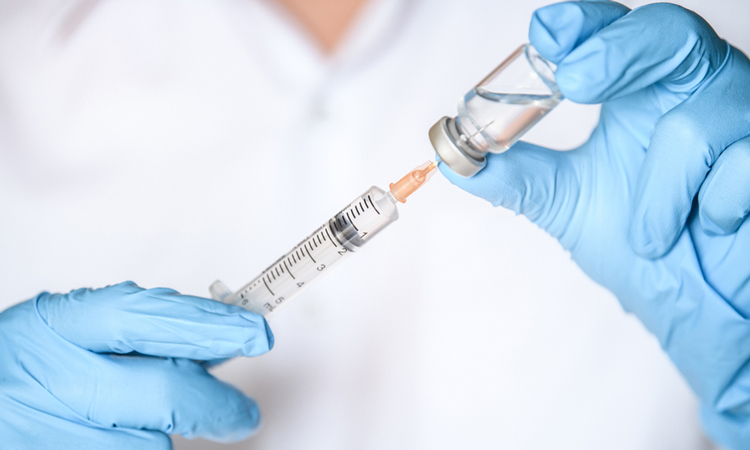 The US Food and Drug Administration (FDA) has announced that Hikma Pharmaceuticals is voluntarily extending its previously-announced recall of certain lots of Ketorolac Tromethamine injection USP 30mg/mL, 1mL fill/2mL vials. The product is being recalled due to the presence of small visible particulate matters of a gelatinous/oily nature that appear black in some lots.
On 23 December 2019, Hikma voluntarily initiated a recall of this product to the direct customer level. In co-ordination with the FDA, the company is increasing the recall to the medical facility and retail levels.
The lots being recalled were manufactured between 22 March 2018 and 21 February 2019. Hikma is investigating the cause of the problem and has decided to suspend manufacturing of this product until an appropriate solution can be implemented to prevent recurrence.
Hikma is asking customers at the medical and retail level facilities to locate and remove the recalled product from their channels and return these lots to the pharmaceutical company.
Ketorolac Tromethamine Injection is a non-steroidal anti-inflammatory drug that is indicated for the short-term management of moderately severe acute pain that requires analgesia at the opioid level.
According to the pharmaceutical company, administration of the affected product could potentially result in the deposition of particulates in the lungs of patients, which could cause multiple pulmonary microemboli with subsequent acute respiratory distress for patients receiving the drug intravenously.
Although Hikma has not received any reports of adverse events related to this issue, it is nonetheless extending its recall.
A full list of the lots can be found here. 
Related organisations
Related drugs