Licence of Esmya (ulipristal acetate) suspended
Esmya (ulipristal acetate)'s licence has been suspended due to the risk of serious liver injury, says the UK government.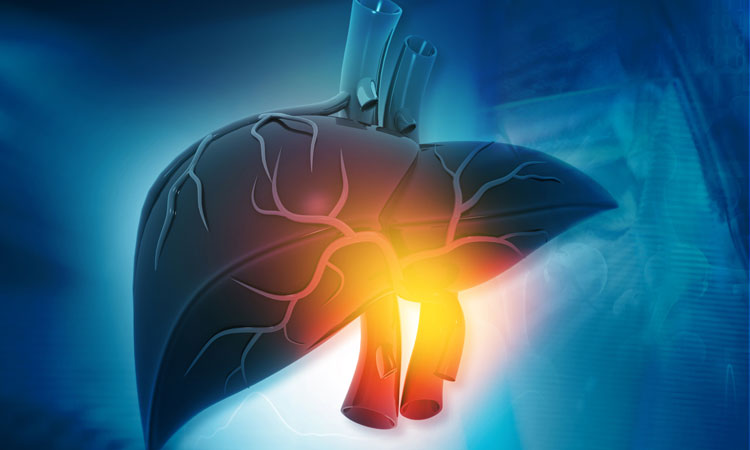 The UK Medicines and Healthcare products Regulatory Agency (MHRA) has announced the licence suspension of Esmya (ulipristal acetate) due to risk of serious liver injury.
The agency has advised that healthcare professionals contact patients currently taking Esmya for uterine fibroids as soon as possible and advise them to stop their treatment. It said the licence for Esmya has been suspended to protect public health while a safety review is conducted following a further case of liver injury requiring transplant.
Ulipristal acetate 5mg is authorised for moderate to severe symptoms of uterine fibroids in women who had not reached the menopause.
On 9 March 2020, the European Medicines Agency (EMA) started a review of Esmya following a new case of liver failure requiring liver transplant. This case occurred despite the patient and physician having adhered to measures that were put in place following a previous review to minimise the risk of liver injury, namely measuring liver function before and during treatment and stopping treatment immediately in case of raised liver enzyme levels.
This is now the fifth case of liver injury requiring liver transplant reported worldwide in women receiving Esmya, the agency said.
The MHRA further said that to protect public health, marketing authorisations for all ulipristal acetate 5mg products for uterine fibroids will be suspended in the UK for the duration of the review and that patients currently taking Esmya for uterine fibroids should stop taking the medicine and no new patients should start treatment. It also said that it will communicate the recommendations of the review once finalised.
It has also issued a recall of Esmya from pharmacies, wholesalers and patients and the manufacturer will send a letter to UK prescribers and dispensers on 23 March 2020.
Since authorisation and to date, the agency has said it has received 19 suspected adverse drug reaction reports of liver disorders with the use of Esmya in the UK; none report liver transplant or death. Approximately 2,865 treatment courses of Esmya were dispensed in the UK in 2019, it said.
Healthcare professionals, patients, and caregivers can report suspected adverse drug reactions via the Yellow Card website.
Related topics
Related organisations
Related drugs