Esmya (ulipristal acetate)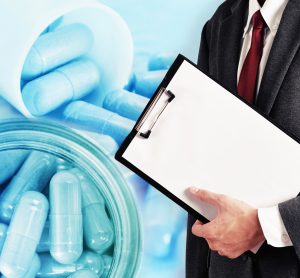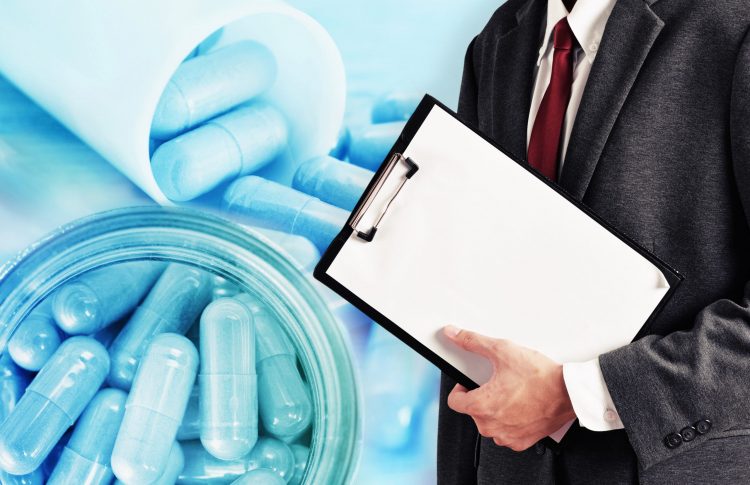 news
The European Medicines Agency committee reports its November findings, including five drugs recommended for marketing authorisation.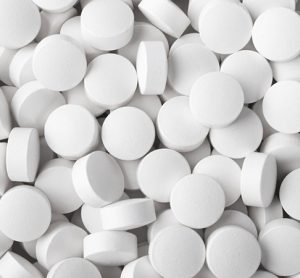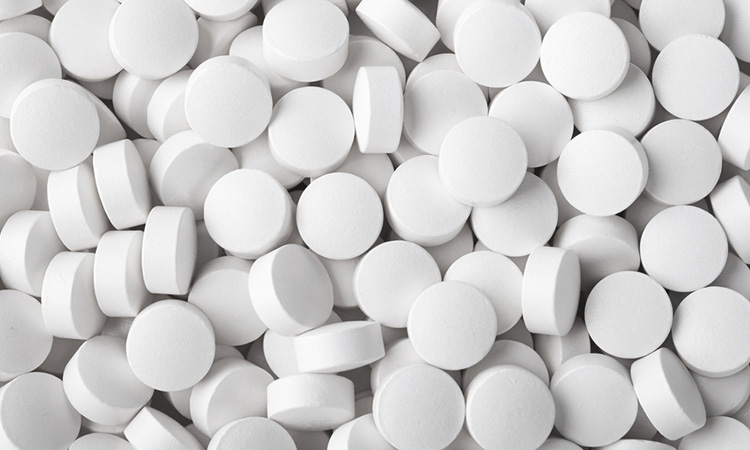 news
The EMA's PRAC has recommended the revocation of the marketing authorisation for ulipristal acetate, after a review confirmed liver injury caused by the medicine.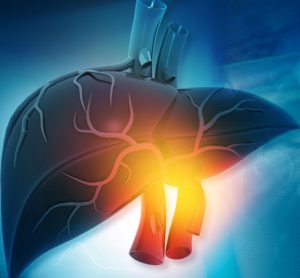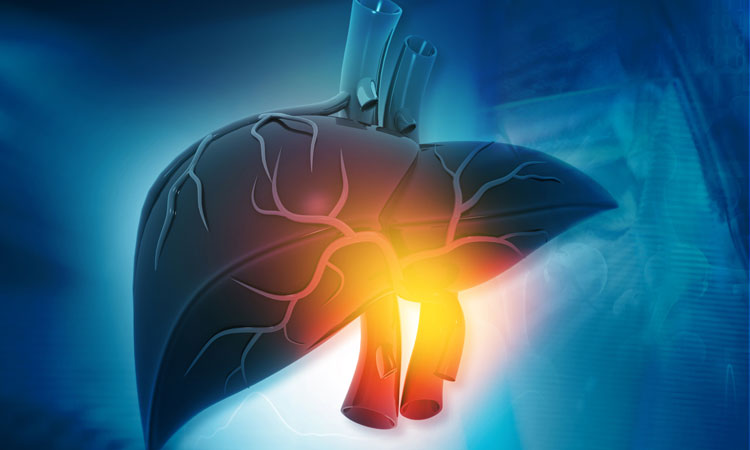 news
Esmya (ulipristal acetate)'s licence has been suspended due to the risk of serious liver injury, says the UK government.