FDA transitions to new regulatory pathway for biosimilars
The US FDA will now approve biosimilars via a new regulatory pathway to help grow the competition between biologic products.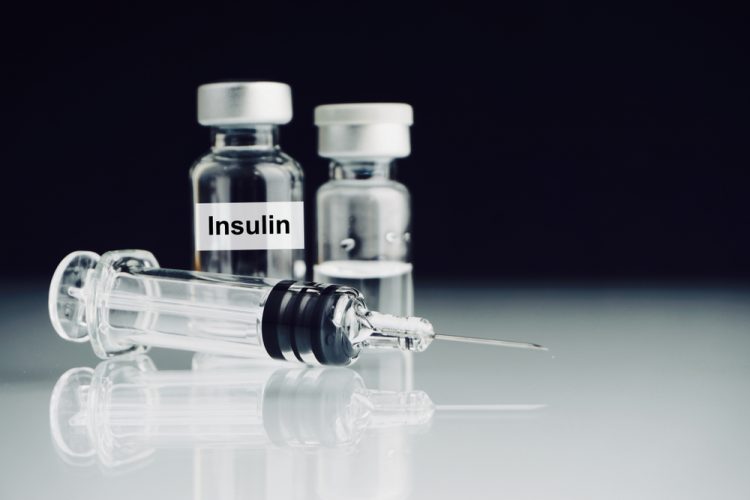 The US Food and Drug Administration (FDA) has transitioned to a new regulatory route for certain biologic drugs such as insulin. According to the regulatory body, this new process will open a pathway for products that are proposed as a biosimilar to, or interchangeable with, the transitioned products. 
The FDA says that historically, it was more difficult to develop generic versions of these drugs under the Federal Food, Drug and Cosmetic (FD&C) Act due to scientific challenges and limitations on the scope of data that can be relied upon in a generic drug application. This framework contributed to limited competition for these drugs, resulting in fewer choices and higher prices for patients.
"Today is a milestone for the future of insulin and other important treatments – potentially a new era of proposed biosimilar and interchangeable insulin products. We expect this regulatory transition to enable a vibrant competitive market for transitioning products, ultimately empowering patients by increasing choices and potentially lowering prices of safe, effective, high-quality medications," said the FDA in a statement.
The new transition will allow manufacturers to seek FDA approval of and bring biosimilar and interchangeable versions of insulin and other products to market, facilitating greater competition.
An FDA analysis has shown that even with one generic on the market, prices are 31 to 39 percent lower than before the generic competition. Similarly, biosimilars marketed in the US typically have launched with initial list prices 15 to 35 percent lower than comparative list prices of the reference products.
Further actions taken by the FDA to improve biosimilar approvals in preparation for this transition include partnering with the Federal Trade Commission (FTC) regarding efforts to address false or misleading statements and promotional communications by biologic product manufacturers, deter anti-competitive business practices and support a competitive marketplace for biosimilars.