FDA hands Boehringer and Lilly complete response letter for insulin adjunct
Boehringer Ingelheim and Eli Lilly have received a complete response letter from the US FDA for their sNDA of empagliflozin 2.5mg, an insulin adjunct.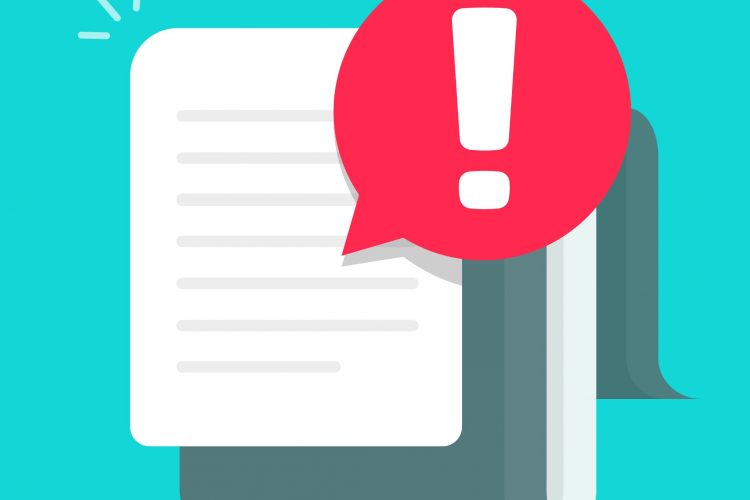 The US Food and Drug Administration (FDA) has issued a complete response letter for the supplemental New Drug Application (sNDA) of the investigational medicine empagliflozin 2.5mg as an adjunct to insulin for adults with type 1 diabetes.
Empagliflozin 2.5 mg is being developed by Boehringer Ingelheim Pharmaceuticals, Inc. and Eli Lilly and Company. 
The letter indicates that the FDA is unable to approve the application in its current form, consistent with the outcome of the Endocrinologic and Metabolic Drugs Advisory Committee in November.
"The challenges of managing blood sugar levels for those with type 1 diabetes and the desire for new treatment options, reveal important unmet needs in the diabetes community," said Dr Mohamed Eid,  Vice President, Clinical Development & Medical Affairs, Cardio-Metabolism & Respiratory Medicine at Boehringer Ingelheim. "We remain committed to the continued study of therapies that may improve outcomes for adults with cardiorenal metabolic conditions, including diabetes."