UK government calls for increased supply of COVID-19 testing kits
The UK government has reached out to the life sciences sector to ask potential suppliers of COVID-19 testing kits to get in contact.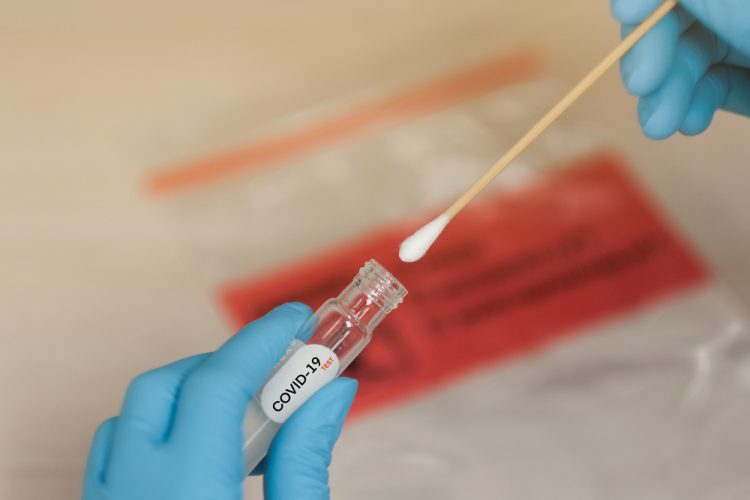 The UK government has made an urgent call to the life sciences sector to help increase the supply of antigen testing kits for the COVID-19 coronavirus.
The requirement is for commercial supply of the following:
Full testing packages 
Any of the separate components within the testing package
Any alternative tests government should be considering
The specification for a testing kit is as follows:
Swabs:
Nasopharangeal (Floxsynthetic fiber tipped (polyester) or flocked swabs) with polystyrene shafts that are scored at 80mm for a breakpoint
Nasopharyngeal (minitip) are currently preferred
No discoloration on the swab bud (ie, yellowing or brown discoloration)
Sterilised and individually wrapped
No calcium alginate swabs
No swabs with wooden shafts
Nose and throat swabs (Rayon tipped – US Food and Drug Administration (FDA) review in process)
Sample vial:
Glass (20.25 +- 0.25 x 47.25+- 0.5) and plastic (TBD)
Viral transport medium:
COVID-19 transport medium
Alcohol/sanitiser wipes
Re-packaging (storage/biohazard packaging)
Vial wrap – specification TBD
Sealed zip lock bag
Second bag (plastic/cushioned)
Sealable container – 'biobottle'
Postal 'biobox'. 
In addition, there is also a requirement for swabs for PCR diagnostic testing. 
Any organisations that can supply for sale any or all of the above should email click here. 
Related diseases & conditions