Novo Nordisk offers free 90-day insulin supply to patients due to COVID-19
Novo Nordisk has set up a programme to allow patients in the US experiencing financial hardship because of COVID-19 to receive free insulin for 90 days.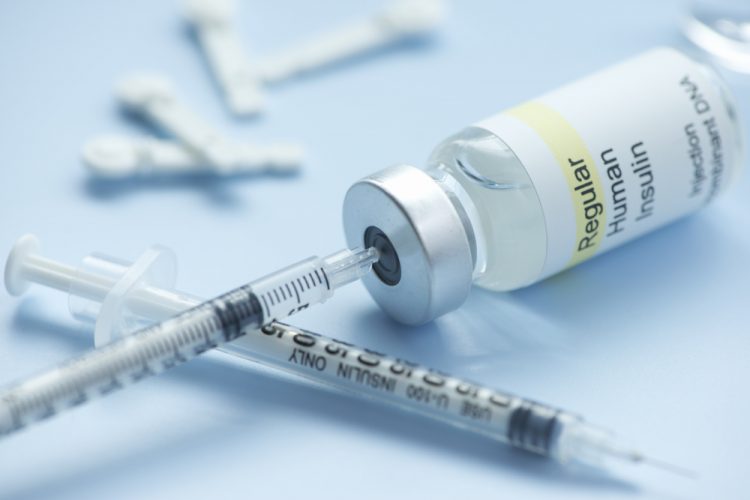 Novo Nordisk has announced that US patients using its insulin who have lost health insurance coverage because of a change in job status due to the COVID-19 pandemic may be eligible for enrolment in the Diabetes Patient Assistance Program (PAP) and receive insulin free of charge for 90 days.
According to the company, through this enhancement, applicants are not required to provide documented proof of income. However, participants must provide documentation showing loss of healthcare benefits, such as a job termination notice or job status change. In addition, if Medicaid benefits are denied, assistance for eligible patients can be extended past the 90-day-window until the end of the year. 
"The pandemic is taking a serious toll on the nation's health and economy. Millions of people are losing jobs and health coverage and that is especially tragic if you have a chronic disease like diabetes. We already have a lot of programmes to help people afford insulin but the impact of COVID-19 goes beyond that. We know people need more help right now and we want to do something that could make an immediate difference. We also want to dial-up our efforts to make people aware of the help that is available," said Doug Langa, Executive Vice President, North America Operations and President of Novo Nordisk Inc. "Patients have enough issues to worry about at this moment. We don't want being able to pay for their insulin to be one of them."
"Removing barriers is so important right now. The US healthcare system has been long overdue for intervention and this crisis brings things so clearly into focus. Navigating our healthcare system is hard enough as it is for people with diabetes, in addition to living in this pandemic and managing a serious chronic disease," added Kelly Close, President and Founder, Close Concerns and Founder and Chair of the Board of The diaTribe Foundation. 
In addition to COVID-19 response efforts, Novo Nordisk will continue to offer a collection of affordability options to help those with or without insurance, including its Patient Assistance Program (PAP) and the Immediate Suppy programme.