FDA approves Zeposia® (ozanimod) to treat relapsing forms of multiple sclerosis
The US FDA has granted approval to BMS for Zeposia, a once daily oral medication for the treatment of relapsing forms of multiple sclerosis.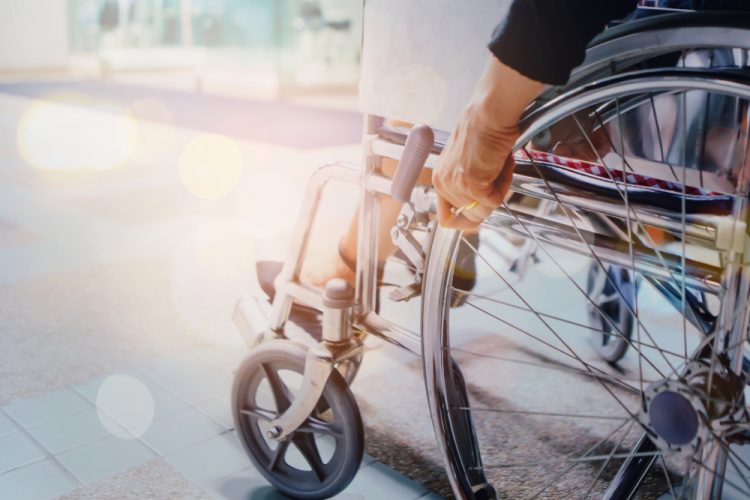 The US Food and Drug Administration (FDA) has given its approval to Zeposia® (ozanimod) for the treatment of relapsing forms of multiple sclerosis (RMS). 
Produced by Bristol-Myers Squibb (BMS), Zeposia 0.92mg is an oral medication taken once daily and is the only approved sphingosine-1-phosphate (S1P) receptor modulator that offers RMS patients an initiation with no genetic test and no label-based first-dose observation. 
The drug is a S1P receptor modulator that binds with high affinity to S1P receptors 1 and 5. It blocks the capacity of lymphocytes to egress from lymph nodes, reducing the number of lymphocytes in peripheral blood. The mechanism by which ozanimod exerts therapeutic effects in multiple sclerosis is unknown but may involve the reduction of lymphocyte migration into the central nervous system (CNS).
"With the FDA approval of Zeposia, appropriate patients with RMS will have another oral treatment option with meaningful efficacy to help address the disease's hallmark relapses and brain lesions," said Dr Samit Hirawat, Chief Medical Officer at BMS. "Zeposia has substantial clinical potential and we are well positioned with our heritage in transformational science to ensure this innovative compound ultimately benefits as many patients as possible."
The approval is based on data from the randomised, active-controlled Phase III SUNBEAM™ (safety and efficacy of Zeposia versus interferon beta-1a in RMS) and RADIANCE™ (safety and efficacy of the selective sphingosine 1-phosphate receptor modulator Zeposia in RMS) clinical trials. In both trials, the drug demonstrated powerful efficacy, measured by annualised relapse rate (ARR), as well as on the number and size of brain lesions.
As the US healthcare system is dealing with the unprecedented COVID-19 pandemic, BMS has made the decision to delay commercialisation of Zeposia. 
A marketing authorisation application for Zeposia for the treatment of adults with relapsing-remitting multiple sclerosis in the EU is currently under review with the European Medicines Agency (EMA). A regulatory decision is expected in the first half of 2020.