FDA comments on President Trump's COVID-19 Emergency Relief Bill
The bill includes $80 million funding for the US FDA to continue their COVID-19 response efforts and extra powers to modernise over-the-counter drug regulation.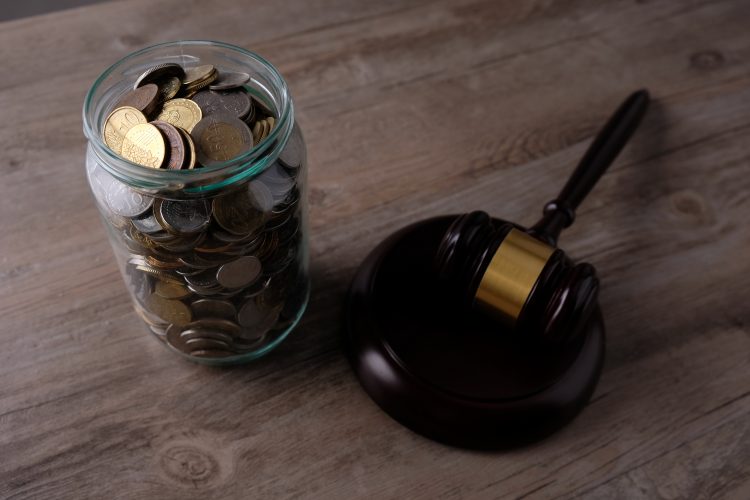 On Friday, US President Donald Trump signed into law a $2 trillion emergency relief bill designed to support response efforts for and limit the economic impact of COVID-19. Within the legislation, the US Food and Drug Administration (FDA) was provided $80 million funding to continue their COVID-19 response efforts.
According to the FDA, the money will go towards the development of medical countermeasures and vaccines, promoting the advanced manufacturing of medical products and monitoring of the medical product supply chain.
The bill also introduced reforms to modernise how over-the-counter (OTC) drugs are regulated in the US, granting the FDA new authorities that the agency believes will advance their efforts to modernise OTC drug development and review processes. The FDA hopes these changes will advance innovative, safe and effective therapeutic options for consumers and secure a robust OTC marketplace.
In a statement, the FDA Commissioner, Dr Stephen Hahn, revealed: "The FDA is committed to using these new tools to promote innovation and improve the safety and effectiveness of OTC monograph drugs – including products like hand sanitisers and acetaminophen, which are so critical to the public health emergency we face right now. We look forward to providing updates as we implement this important new law."