FDA warns company selling fraudulent COVID-19 products containing chlorine dioxide
The US Food and Drug Administration (FDA) issued the letter after finding the products contain chlorine dioxide, a powerful bleaching agent with potentially fatal side effects.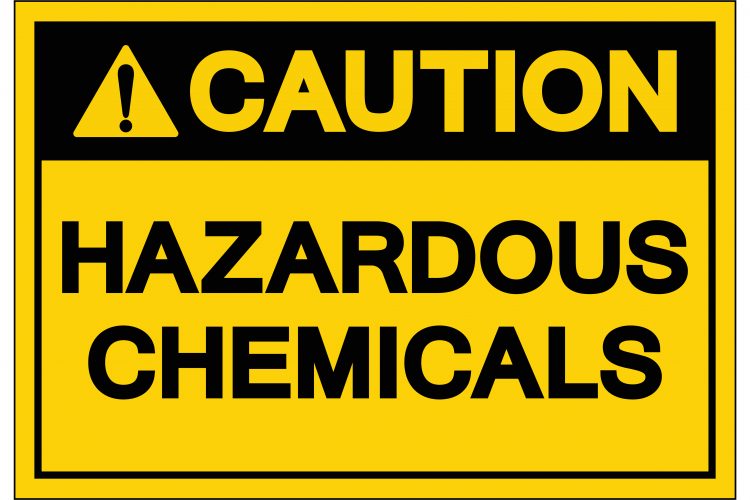 The US Food and Drug Administration (FDA) has issued a joint warning letter with the Federal Trade Commission (FTC) to a company fraudulently marketing "Miracle Mineral Solution" for prevention and treatment of "Novel Coronavirus Disease 2019" (COVID-19) on their website. The solution contains chlorine dioxide, which has never been proved to have a therapeutic benefit for any condition or disease, but can result in serious, potentially fatal side effects.
The FDA stated it has warned consumers on past occasions not to purchase or consume chlorine dioxide, a potent bleaching agent, which the agency said continues to reappear marketed as a remedy for treating a range of conditions including autism, cancer, HIV/AIDS, hepatitis and flu.
"Despite previous warnings, the FDA is concerned that we are still seeing chlorine dioxide products being sold with misleading claims that they are safe and effective for the treatment of diseases, now including COVID-19. The sale of these products can jeopardise a person's health and delay proper medical treatment," said FDA Commissioner, Dr Stephen Hahn. "We continue to take action and keep up our efforts to monitor for fraudulent treatments during this public health emergency and remind the public to seek medical help from their health care providers."
The letter was issued to the Genesis II Church of Health and Healing for selling chlorine dioxide products that it fraudulently claims can treat or prevent COVID-19 in adults and children. The FDA was particularly concerned about the use of chlorine dioxide in children, as they are at greater risk for adverse events. These can include respiratory failure due to methemoglobinemia, potentially fatal changes to cardiac electrical activity, acute liver failure and haemolytic anaemia causing dangerously low blood cell counts.
The agencies requested that the company respond in 48 hours, describing the specific steps it has taken to correct the violations. Companies that sell products with unapproved claims to prevent, treat or cure COVID-19 may be subject to enforcement action, including but not limited to seizure or injunction.   
According to the agency, chlorine dioxide products are typically described as a liquid that is 28 percent sodium chlorite in distilled water, which consumers are advised to mix with citric acid or another acid – such as hydrochloric acid – before drinking. In many instances, the sodium chlorite is sold as part of a kit with a citric acid 'activator'. When the acid is added, the mixture becomes chlorine dioxide.
The agency stated that its primary concern is that these products may delay people accessing necessary healthcare and that to protect the health of patients it will continue to monitor social media, online marketplaces and incoming complaints for fraudulent COVID-19 products.