Imperial and CPI announce partnership to translate research into industry
A partnership between Imperial College London and CPI will enable the two organisations to translate research into products and services for pharma.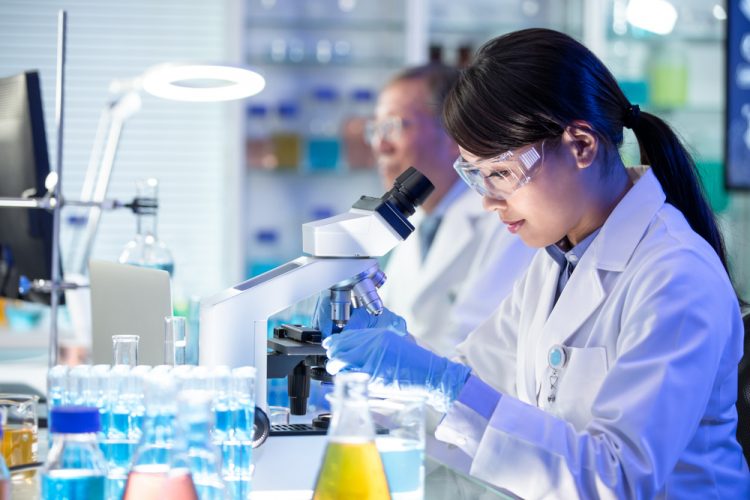 Imperial College London and CPI have announced that they are collaborating to accelerate the translation of innovative research for the pharmaceutical industry. 
The Memorandum of Understanding signed between the organisations will lay the groundwork for collaboration on a range of programmes designed to drive economic growth in the UK's manufacturing sector.
CPI will use its facilities in areas such as industrial biotechnology, materials technology and pharmaceutical manufacturing, to develop Imperial's research and inventions into products and services.
The organisations will also seek opportunities to host each other's staff with a series of training programmes and secondments. This will improve the transfer of complementary scientific knowledge and technical skills between CPI and Imperial.
The facilities at CPI include its national centres, such as the National Biologics Manufacturing Centre, the National Printable Electronics Centre and the National Centre for Healthcare Photonics. 
Professor Nick Jennings, Vice-Provost for Research and Enterprise at Imperial College London, said: "This partnership with CPI will let us further diversify the routes we use to validate and develop exciting discoveries and inventions across our research portfolio. We are delighted to be working with colleagues at CPI sites to deliver impact from our research for the benefit of the whole UK. The relationship has the potential both to tackle some of the most challenging issues facing the UK's industrial sectors, and to develop and inspire the next generation of innovators."
Nick Johnson, Commercial Director at CPI, said: "We are delighted to be forming a partnership with one of the most renowned academic institutions in the UK. This relationship will further strengthen CPI's activities with the academic sector, helping us to deliver on our ambition to commercialise the best research in the UK and enable the UK's manufacturing sector to thrive."
Related organisations
Related people