MHRA issues Medicines Defect Information alert for levofloxacin tablets
Teva has informed the MHRA that the GTIN number found on a batch of levofloxacin tablets is incorrect, prompting the Medicines Defect Information alert.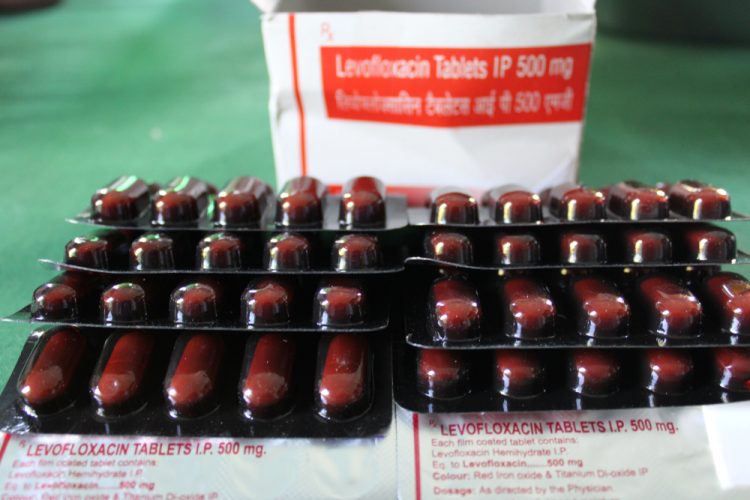 Teva UK Limited, the makers of levofloxacin, informed the MHRA that the Product Code/GTIN (PC) number found on the 105362 batch is incorrect. This batch expires in April 2021 and was first distributed in September 2019. 
The GTIN number that should have been allocated for this batch of tablets is 05017007064459, however, 05017007064435 was applied in error which scans the batches as levofloxacin 250mg tablets. The product packed, the blister primary data, PIL primary data and carton primary data were confirmed as correct for a levofloxacin 500mg tablet batch.
There may be residual risk in cases where wholesalers and pharmacies use automated inventory system to dispense the affected batches within the pharmacy or wholesale facility, says the MHRA. However, this batch is not subject to a recall.
The regulatory body advises healthcare professionals and wholesalers that the GTIN barcode should not be used for any dispensing activities for the affected batch. 
Related topics
Related drugs