BARDA to give Moderna up to $483 million for COVID-19 vaccine development
The US Biomedical Advanced Research and Development Authority (BARDA) will fund Moderna's COVID-19 vaccine candidate mRNA-1273 through Phase II and III clinical trials to FDA licensure.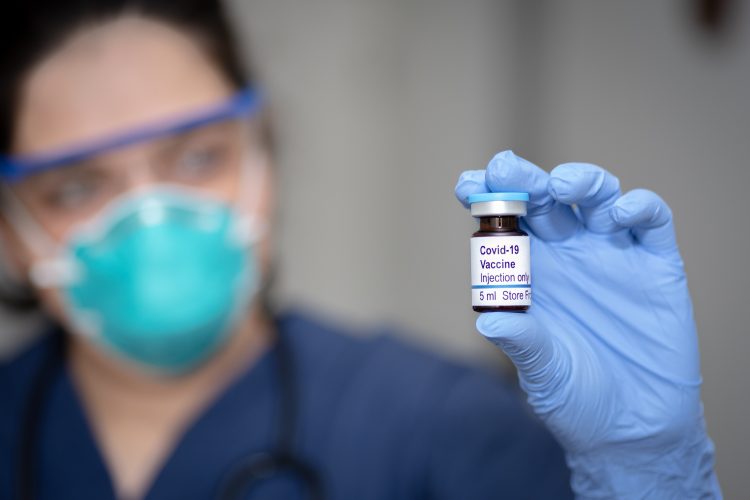 Biotech company, Moderna Inc., has announced that the US Biomedical Advanced Research and Development Authority (BARDA) has agreed to donate up to $483 million to the company to accelerate the development of its mRNA vaccine candidate, mRNA-1273, against the SARS-CoV-2 coronavirus causing the COVID-19 pandemic.
The vaccine candidate, mRNA-1273, is an mRNA vaccine against SARS-CoV-2 encoding for a prefusion stabilised form of the Spike (S) protein.
Under the terms of the agreement, BARDA will fund the advancement of mRNA-1273 to US Food and Drug Administration (FDA) licensure.
A Phase I open-label study of mRNA-1273 is being conducted by the US National Institutes of Health (NIH). It has completed enrolment of the original study: 45 healthy adult volunteers ages 18 to 55 years in three dose cohorts (25µg, 100µg and 250µg). The NIH recently amended the Phase I protocol to include an additional six cohorts: three cohorts of older adults (ages 56 -70) and three cohorts of elderly adults (age 71 and above). Enrolment of the later cohorts is still ongoing.
Dependent on the safety data from the Phase I study, the company will begin a Phase II study of mRNA-1273 under an Investigational New Drug (IND) application in the second quarter of 2020. The enterprise stated that subject to the data from these studies and discussions with regulators, a Phase III trial could begin in autumn 2020.
BARDA funding will support these late-stage clinical development programmes, as well as the scale-up of mRNA-1273 manufacture to enable the company to meet the demand of a pandemic response.
As part of the scale-up, Moderna intends to hire up to 150 new team members in the US this year, expanding their skilled manufacturing staff to create the capacity for three shifts per day, seven days per week, rather than two shifts per day, five days per week – its current operation regime. The staff will also include engineers to manage the process scale-up, as well as clinical and regulatory staff to support clinical development.
"We are thankful for BARDA's support to fund the accelerated development of mRNA-1273, our vaccine candidate against SARS-CoV-2," said Stéphane Bancel, Moderna's Chief Executive Officer. "Time is of the essence to provide a vaccine against this pandemic virus. By investing now in our manufacturing process scale-up to enable large scale production for pandemic response, we believe that we would be able to supply millions of doses per month in 2020 and with further investments, tens of millions per month in 2021, if the vaccine candidate is successful in the clinic."
BARDA Director Dr Rick Bright also added that "preparing now for advanced stage clinical trials and production scale-up while the Phase I is underway could shave months off development of COVID-19 vaccines."