Avet recalls tetracycline HCl capsules to consumer level
The company announced the voluntary recall is due to low, out of specification dissolution test results in specific batches of its tetracycline products.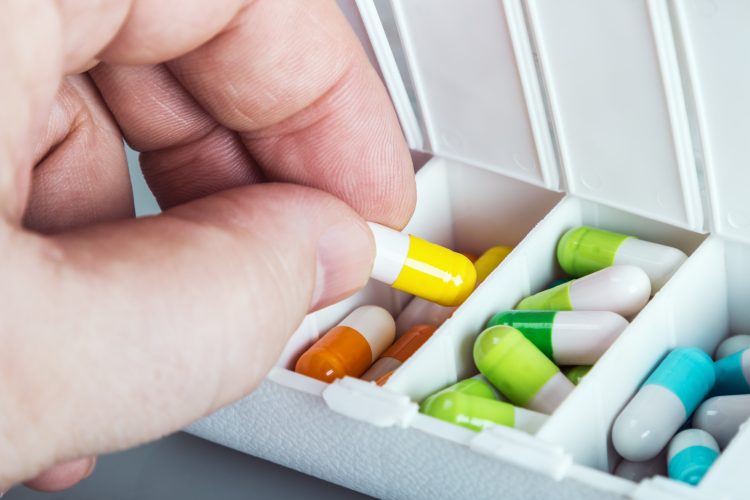 Avet Pharmaceuticals Inc. is voluntarily recalling certain lots of tetracycline HCl capsules USP, 250mg and 500mg, 100-count bottles to the consumer level, due to low dissolution test results.
The tetracycline HCl capsules, manufactured by Avet and distributed under the Heritage Pharmaceuticals Inc. label, were distributed to wholesalers and distributors nationwide in the US between August 2019 and March 2020.
Tetracycline HCl capsules are indicated for infections caused by susceptible strains of designated organisms, including upper and lower respiratory infections, skin and soft tissues infections, infections caused by Rickettsiae and as adjunctive therapy in severe acne.
The low, out of specification dissolution test results mean that there may not be sufficient levels of the tetracycline antibiotic in the body to fight the infections it is prescribed to combat. This could lead to treatment failures and possible antibiotic resistance. This is particularly problematic as tetracycline is regularly prescribed to those with compromised immune systems and the elderly for serious infections like pneumonia. There is a reasonable probability that if there is not enough tetracycline in the body to fight these infections, they could rapidly progress and cause death.
The company stated that, to date, it has not received any adverse event reports or complaints related to the recall.
The enterprise is notifying distributors of the recall through Qualanex and arranging for the return of all recalled products. It said consumers should contact their doctor for further guidance and potential change of treatment before they stop taking the affected tetracycline products. Pharmacies and healthcare facilities that have the drug product subject to this recall should immediately stop dispensing this drug product.
The lots being recalled are listed below:
| | | | |
| --- | --- | --- | --- |
| Product | NDC Number | Lot No | Expiry Date |
| Tetracycline HCl Capsules 250mg 100 count | 23155-017-01 | H190666 | JUL 2022 |
| Tetracycline HCl Capsules 500mg 100 count | 23155-018-01 | G190609 | JUN 2022 |
| Tetracycline HCl capsules 500mg 100 count | 23155-018-01 | G190610 | JUN 2022 |
| Tetracycline HCl capsules 500mg 100 count | 23155-018-01 | G190611 | JUN 2022 |
| Tetracycline HCl capsules 500mg 100 count | 23155-018-01 | L191027 | NOV 2022 |
| Tetracycline HCl capsules 500mg 100 count | 23155-018-01 | L191028 | NOV 2022 |
| Tetracycline HCl capsules 500mg 100 count | 23155-018-01 | K190953 | OCT 2022 |
| Tetracycline HCl capsules 500mg 100 count | 23155-018-01 | K190952 | OCT 2022 |