FDA accelerates approval of Trodelvy to treat triple-negative breast cancer
The US FDA has granted accelerated approval of Trodelvy (sacituzumab govitecan-hziy), to treat triple-negative breast cancer in adult patients.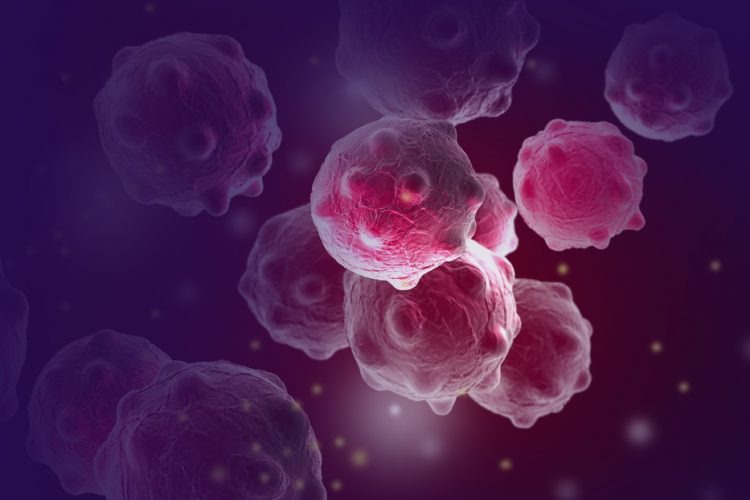 The US Food and Drug Administration (FDA) has granted accelerated approval to Trodelvy (sacituzumab govitecan-hziy) for the treatment of adult patients with triple-negative breast cancer that has spread to other parts of the body. Patients must have received at least two prior therapies before taking Trodelvy.
"Metastatic triple-negative breast cancer is an aggressive form of breast cancer with limited treatment options. Chemotherapy has been the mainstay of treatment for triple-negative breast cancer. The approval of Trodelvy today represents a new targeted therapy for patients living with this aggressive malignancy," said Dr Richard Pazdur, Director of the FDA's Oncology Center of Excellence. 
Trodelvy, produced by Immunomedics, Inc., is a Trop-2-directed antibody and topoisomerase inhibitor drug conjugate, meaning that the drug targets the Trop-2 receptor that helps the cancer grow, divide and spread and is linked to topoisomerase inhibitor, which is a chemical compound that is toxic to cancer cells. Triple-negative breast cancer is a type of breast cancer that tests negative for estrogen receptors, progesterone receptors and human epidermal growth factor receptor 2 (HER2) protein. Therefore, triple-negative breast cancer does not respond to hormonal therapy medicines or medicines that target HER2.
"As part of the FDA's ongoing and aggressive commitment to address the novel coronavirus pandemic, we continue to keep a strong focus on patients with cancer who constitute a vulnerable population at risk of contracting the disease," said Pazdur. "At this critical time, we continue to expedite oncology product development. This application was approved more than a month ahead of the FDA goal date – an example of that commitment."
The FDA approved Trodelvy based on the results of a clinical trial of 108 patients with metastatic triple-negative breast cancer who had received at least two prior treatments for metastatic disease. 
The most common side effects for patients taking Trodelvy were nausea, neutropenia, diarrhoea, fatigue, anaemia, vomiting, alopecia, constipation, decreased appetite, rash and abdominal pain.
The FDA granted this application Priority Review and Breakthrough Therapy designation. Trodelvy was also granted Fast Track designation, which expedites the review of drugs to treat serious conditions and fill an unmet medical need.