ICU Medical recalls one lot of Lactated Ringer's Injection in US
The US FDA has announced ICU Medical is recalling a lot of Lactated Ringer's Injection due to iron oxide particulates being found by a consumer.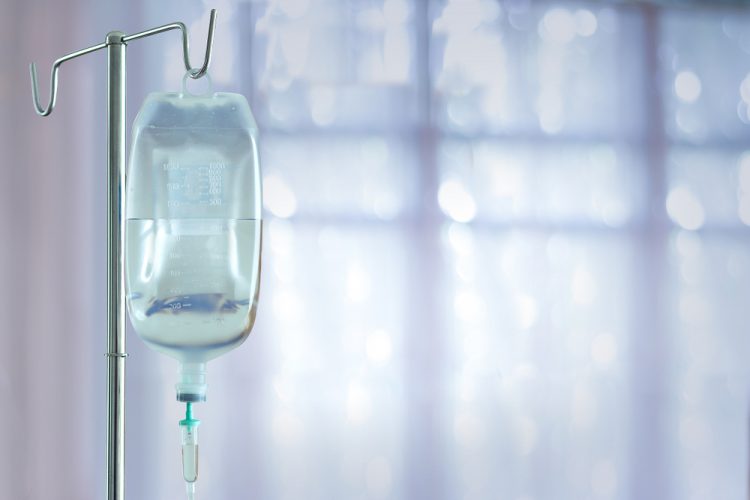 The US Food and Drug Administration (FDA) has announced that ICU Medical is voluntarily recalling a single lot of Lactated Ringer's Injection, with the lot number 07-514-FW, nationwide in the US.
According to the agency, the products are being recalled at the hospital and user level due to the presence of particulate matter identified as iron oxide. ICU Medical became aware of this issue through a single customer complaint.
Administration of a drug product that contains metal particulate matter could result in adverse events ranging from inflammation at the site of injection to more serious events that could include the formation of a blood clot obstructing the flow of blood which could lead to end-organ damage or death. To date, ICU Medical says it has not received reports of adverse events related to this recall.
Lactated Ringer's Injection is indicated for parenteral replacement of extracellular losses of fluid and electrolytes, with or without minimal carbohydrate calories, as required by the clinical condition of the patient. 
The affected product lot was manufactured in the US for ICU Medical by Hospira, a Pfizer company, and was produced in July 2019.
ICU Medical is notifying its distributors and customers of this recall by letter and is arranging for the return of all recalled products. Hospitals and distributors that have product that is being recalled should stop use or further distribution and return to the place of purchase.
Related topics
Related organisations
Related drugs