Lonza and Sanquin partner for commercialisation of specialised MAT reagents for accurate and reliable in vitro pyrogen testing
Lonza Sales AG, through its Bioscience Division has joined forces with Sanquin Reagents B.V. to enable drug developers and quality control laboratories to take full advantage of the power of the Monocyte Activation Test (MAT).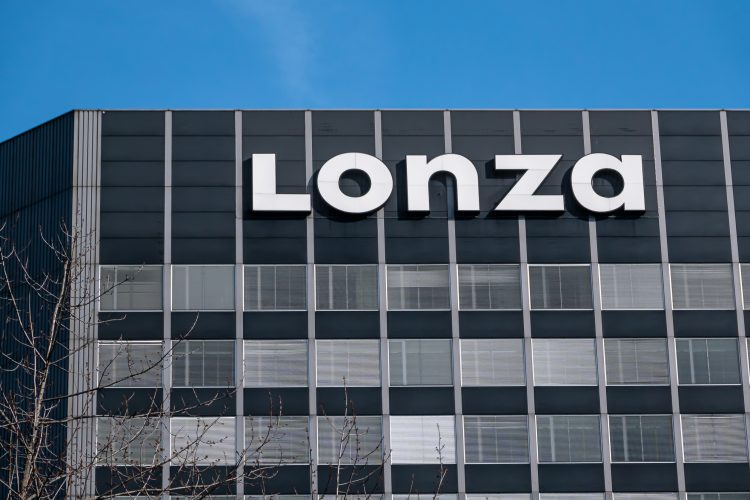 The new partnership will facilitate the global access to the sustainable, highly sensitive methodology for in vitro pyrogen testing essential for the safety of parenteral pharmaceuticals during development, manufacture and release to market
Under the agreement, Sanquin's cryopreserved pooled human Peripheral Blood Mononuclear Cell-based Monocyte Activation Test (MAT) method will be added to Lonza's extensive portfolio of pyrogen testing products
Advantages of the MAT assay are most prominent for complex formulations, such as human vaccines and biologics, where other common testing methodologies used to ensure product safety may display technical limitations.
Archie Cullen, Vice President, General Manager Testing & Informatics Solutions at Lonza, said: "Drug developers and manufacturers are increasingly turning to innovative new technologies that can facilitate accurate, reliable detection of pyrogenic contamination in their products to safeguard patient health. At Lonza, we are committed to delivering novel solutions that can effectively address this need. By expanding our QC testing portfolio with Sanquin's state-of-the-art, sustainable MAT kits, we can now provide our customers with a complete toolkit they can rely on to ensure product safety."
Dr Harry Bos, Managing Director / Chief Executive Officer, Sanquin Reagents B.V., added: "By combining our scientific knowledge and technical expertise on MAT kit production and testing with Lonza's extensive reach and experience with endotoxin testing and data analysis, we will bring the benefits of this powerful technology to a wider audience across the pharmaceutical and biotechnology industries, and further improve the safety of parenteral therapeutics." 
Lonza Sales AG, through its Bioscience Division, and Sanquin Reagents B.V. have entered into a strategic partnership for the commercialisation of a range of specialised reagents for pyrogen testing of parenteral pharmaceuticals and medical devices using the MAT. This partnership expands Lonza's extensive portfolio of endotoxin testing products and enables drug developers and quality control (QC) laboratories to explore the full potential of the high-performing, sustainable MAT method to bring safe pharmaceuticals to the market.
Contrary to the conventional Rabbit Pyrogen Test (RPT), which works by measuring temperature changes in rabbits following administration of a test sample, the MAT does not involve the use of experimental animals. As such, it enables QC laboratories to comply with stringent animal welfare regulations and meet their sustainability objectives. Being a highly sensitive in vitro human cell-based assay, the MAT is capable of consistently detecting pyrogenic activity in even the most complex pharmaceuticals, such as vaccines and cell- and antibody-based biologics, where use of the RPT is limited.
Under the new agreement between Lonza and Sanquin, cryopreserved pooled human Peripheral Blood Mononuclear Cells (PBMCs) produced by Sanquin specifically for use with the MAT will bear the Lonza branding. The cells are developed in line with the requirements of the European Pharmacopoeia chapter 2.6.30, following an optimised donor selection, cell isolation and cell quality testing process. Compared to fresh PBMCs, cryopreserved pooled PBMCs eliminate the need to undertake cell isolation for each single test run. As a result, the cells are available on demand whenever a need arises and large number of vials from one batch guarantee a long term test consistency. Lonza will further distribute the Sanquin-branded PeliKine compact ELISA Kits that have been validated for use with the MAT assay. Together with Lonza's testing hardware, media and accessory offering, drug developers and QC laboratories will now profit from a comprehensive and optimized MAT solution that is in line with regulatory requirements.
For more information about Lonza's complete testing product offering, please visit https://bioscience.lonza.com/lonza_bs/CH/en/endotoxin-testing.
For information of Sanquin's products & services offering, please visit https://www.sanquin.org/mat.
Related organisations
Related people