EMA gives positive opinion to investigational Ebola vaccine regimen
Developed by Janssen, the two-dose regimen has already been given to 60,000 patients and now has the positive opinion of the Committee for Medicinal Products for Human Use (CHMP).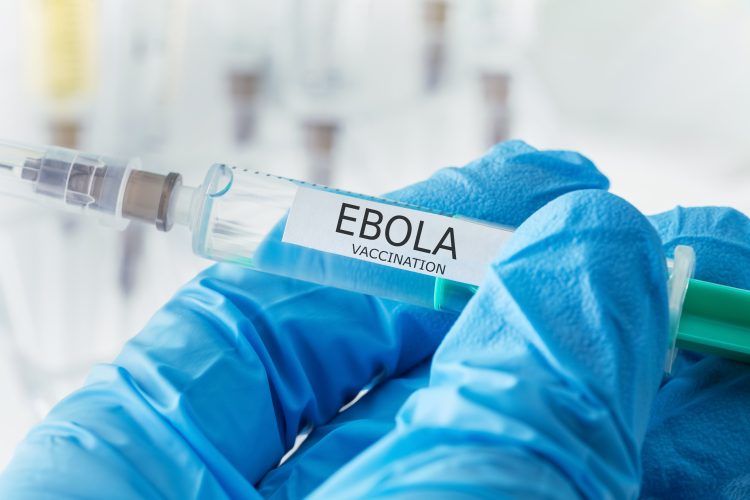 The European Medicines Agency's (EMA's) Committee for Medicinal Products for Human Use (CHMP) has given its positive opinion to Janssen Pharmaceutical Companies' investigational Ebola vaccine regimen.
The company submitted two marketing authorisation applications (MAAs) to the EMA for the vaccines in a two-dose regimen (Ad26.ZEBOV, MVA-BN-Filo). The MAAs are supported by data from >10 Phase I, II, and III clinical studies.
The investigational Ebola vaccine regimen is designed for preventive vaccination in countries that are at risk of Ebola outbreaks. The company suggest it could also be used in other at-risk groups including healthcare workers, biosafety level 4 (BSL-4) lab workers, military deployed from foreign countries, airport staff and visitors to high-risk countries.
The enterprise is currently collaborating with the World Health Organization (WHO) on vaccine pre-qualification, with the aim of broadening access of the vaccine regimen to those most in need and enabling registration in African countries. Approval of this two-dose regimen by the European Commission (EC) may help accelerate the process, said parent company Johnson & Johnson (J&J).
The regimen consists of two separate vaccines, given eight weeks apart:
The first dose is Ad26.ZEBOV, a vaccine based on Janssen's AdVac viral vector technology
Then MVA-BN-Filo, a vaccine based on the MVA-BN technology from Bavarian Nordic, as the second dose.
According to J&J the two-dose approach intends to induce long-term immunity against Ebola virus disease. The AdVac technology, alongside Janssen's PER.C6 production cell line, is also being used in J&J's efforts to develop a preventive vaccine against COVID-19. They are also the basis of the company's investigational human immunodeficiency virus, respiratory syncytial virus and Zika vaccine candidates.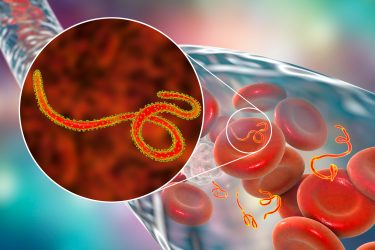 The most recent Ebola outbreak, originating in the Democratic Republic of the Congo (DRC) in 2018, caused >3000 cases and resulted in >2000 deaths, according to J&J.
"This outbreak in the DRC saw the first large-scale deployment of vaccines coordinated via a comprehensive public health response, which included Janssen's novel investigational two-dose vaccine regimen," said Dr Paul Stoffels, vice-chairman of the executive committee and chief scientific officer of Johnson & Johnson. "We are pleased with the committee's positive opinion as it brings us one step closer to achieving our ultimate vision at Johnson & Johnson to go further and prevent future Ebola outbreaks before they start and to help communities most at risk."
To date, approximately 60,000 people have been vaccinated with the investigational preventive Ebola vaccine regimen in clinical studies and vaccination initiatives.
"Today's CHMP opinion confirms the potential of Janssen's vaccine technology, which we hope to apply against a range of established and emerging epidemic threats, including the COVID-19 pandemic," said Dr Johan Van Hoof, global therapeutic area head, Vaccines, and managing director of Janssen Pharmaceutical N.V. "If our investigational Ebola vaccine regimen is approved by the European Commission, this would be Janssen's first vaccine approval and an important step forward in our efforts to help protect people at risk of Ebola virus disease. Our progress of accelerating the development and delivery of an Ebola vaccine would not have been possible without the expertise and dedication of our multiple partners around the world, for whom we are extremely grateful."