J&J to provide 200,000 Ebola vaccine regimens to Rwanda
Johnson & Johnson has announced that it will be contributing vaccines to support the Rwandan immunisation programme to combat Ebola.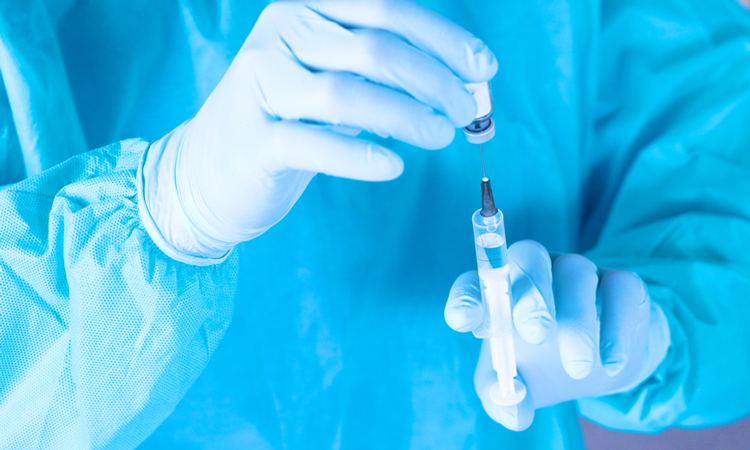 Johnson & Johnson (J&J) has announced that its Janssen Pharmaceutical Companies will provide up to 200,000 Ebola vaccine regimens to the Republic of Rwanda.
The commitment is intended to support a new immunisation programme led by the Rwanda Government, to protect the country against the outbreak in the Democratic Republic of the Congo (DRC).
The two-dose regimen includes Ad26.ZEBOV as the first dose and MVA-BN-Filo as the second dose, administered approximately eight weeks later. Study results indicate that the vaccine is well tolerated and induces robust and durable immune responses to the Ebola virus Zaire strain, cause of the DRC outbreak.
"J&J recognises the Rwandan Government's decision to proactively deploy Janssen's investigational Ebola vaccine to help prevent the spread of the disease into the country," said Dr Paul Stoffels, Vice Chairman of the Executive Committee and Chief Scientific Officer of J&J. "We stand ready to support Rwanda's initiative on epidemic preparedness."
Dr Diane Gashumba, Rwanda Minister of Health, said: "Following various trials of the Ebola vaccine in different countries and the World Health Organization's (WHO's) Strategic Advisory Group of Experts' recommendations, the Rwanda Food and Drug Authority have reviewed the trials made about this vaccine around the world and it has been approved that the Janssen vaccine is safe and that it can be given as a preventive measure. Therefore, Rwanda FDA granted conditional approval under exceptional emergency for Janssen's Ebola vaccine regimen."
The first batches have been delivered to the country and further shipments are being organised.
To date, approximately 8,000 volunteers in the US, Europe and Africa have participated in multiple clinical studies of the Janssen vaccine.