Gilead prices remdesivir at $2,340 per patient for developed countries
Gilead has announced that the potential COVID-19 drug remdesivir will cost $390 per vial for developed countries, with treatment courses costing $2,340 per patient.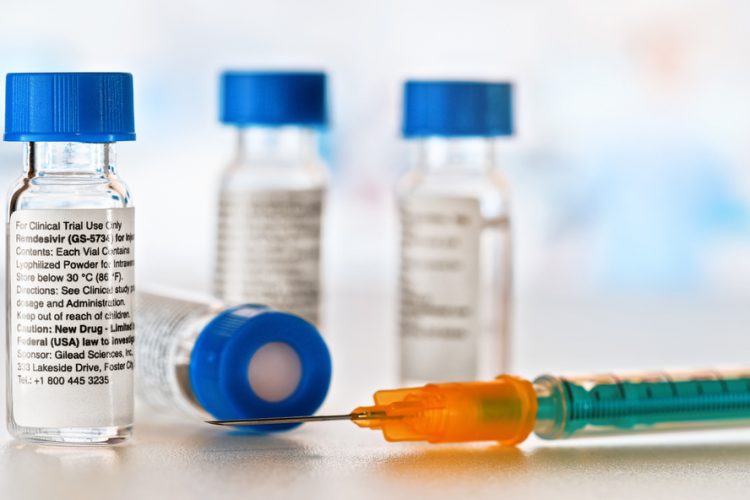 In an open letter from Daniel O'Day, Gilead Science's Chairman and Chief Executive Officer (CEO), the company has outlined how much they will charge for remdesivir, a medicine currently being used as a COVID-19 treatment under certain conditions and investigated in clinical trials. 
According to O'Day, the company has set a price for remdesivir for governments of developed countries at $390 per vial. He added that based on current treatment patterns, the majority of patients are expected to receive a five day treatment course using six vials of remdesivir, which equates to $2,340 per patient. This price will be offered to all governments in developed countries around the world where remdesivir is approved or authorised for use.
O'Day explains that in the US, the same government price of $390 per vial will apply. However, because of the way the country's system is set up and the discounts that government healthcare programmes expect, the price for private insurance companies in the US will be $520 per vial.
In the developing world, where healthcare resources, infrastructure and economics are so different, the company has entered into agreements with generic manufacturers to deliver the treatment at a substantially lower cost. According to O'Day, these alternative solutions are designed to ensure that all countries in the world can provide access to treatment.
"As with all our actions on remdesivir, we approached this with the aim of helping as many patients as possible, as quickly as possible and in the most responsible way. This has been our compass point throughout, from collaborating to find rapid answers on safety and efficacy, to scaling up manufacturing and donating our supply of remdesivir through the end of June," wrote O'Day.
The letter highlights that Gilead made their decision partly to remove the need for country by country negotiations on price. O'Day also said that the price has been discounted to a level that is affordable for developed countries with the lowest purchasing power.
"In making our decision on how to price remdesivir, we considered the full scope of our responsibilities. We started with our immediate responsibility to ensure price is in no way a hindrance to ensuring rapid and broad treatment. We also balanced that with our longer-term responsibilities: to continue with our ongoing work on remdesivir, to maintain our long-term research in antivirals and to invest in scientific innovation that might help generations to come," O'Day wrote.