EMA recommends authorisation for remdesivir to combat COVID-19
The EMA's human medicines committee (CHMP) has recommended a conditional marketing authorisation for Veklury (remdesivir) to treat COVID-19.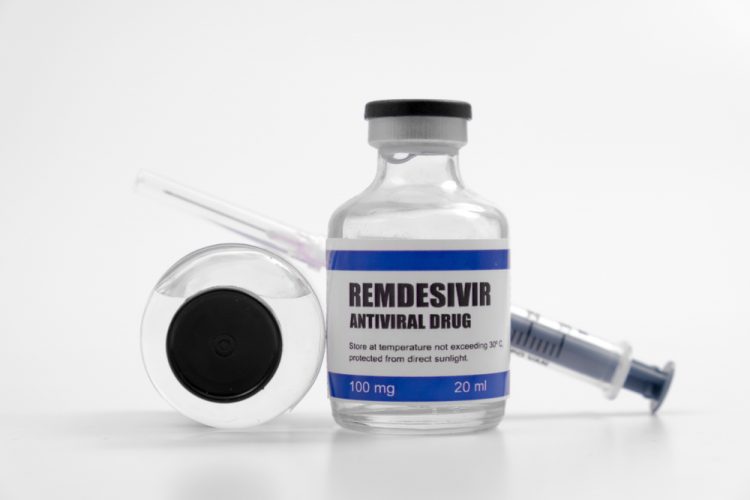 The European Medicines Agency's (EMA) human medicines committee (CHMP) has recommended granting a conditional marketing authorisation to Veklury (remdesivir) for the treatment of COVID-19 in adults and adolescents from 12 years of age with pneumonia who require supplemental oxygen.
Remdesivir is the first medicine against COVID-19 to be recommended for authorisation in the EU. Data on remdesivir were assessed through a rolling review procedure. From 30 April 2020, the CHMP began assessing data on quality and manufacturing, non-clinical data, preliminary clinical data and supporting safety data from compassionate use programmes, well in advance of the submission of the marketing authorisation application on 5 June.
Remdesivir is administered by infusion into a vein and its use is limited to healthcare facilities in which patients can be monitored closely. The EMA say treatment should start with a 200mg infusion on the first day, followed by one 100mg infusion a day for at least four days and no more than nine days.
The decision on remdesivir was made mainly based on data from study NIAID-ACTT-1, sponsored by the US National Institute of Allergy and Infectious Diseases (NIAID), plus supporting data from other studies on remdesivir. Study NIAID-ACTT-1 evaluated the effectiveness of a planned 10-day course of remdesivir in over 1,000 hospitalised patients with COVID-19.
Overall, the study showed that patients treated with remdesivir recovered after about 11 days, compared with 15 days for patients given placebo. This effect was not observed in patients with mild to moderate disease, where time to recovery was five days for both the remdesivir group and the placebo group.
No difference was seen in time to recovery in patients who started remdesivir when they were already on mechanical ventilation or extracorporeal membrane oxygenation (ECMO).