Inhaled formulation of remdesivir enters clinical trials
Gilead reveals the novel inhaled formulation of remdesivir entered Phase I trials to establish if it could be used to treat mild to moderate COVID-19.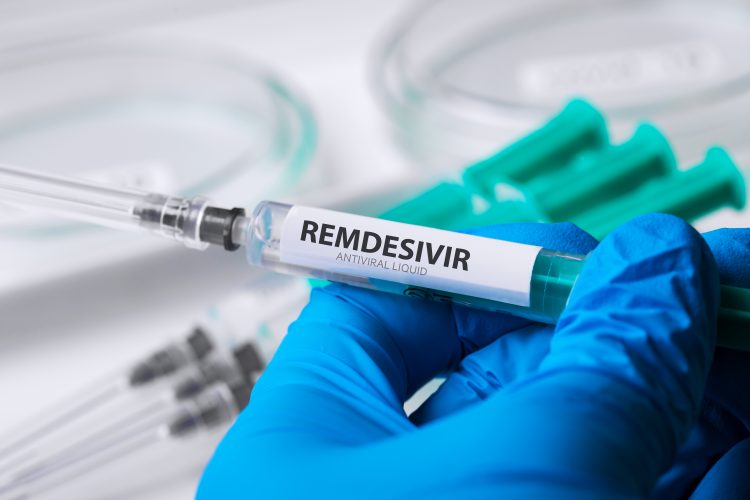 Gilead Sciences has initiated a Phase Ia trial evaluating the safety and efficacy of an inhaled formulation of remdesivir.
The trial of 60 healthy volunteers will aim to establish whether the inhaled formulation of remdesivir (as opposed to the intravenous formulation) could be used in an outpatient setting to treat patients with less severe COVID-19 and prevent them needing hospitalisation.
In the large-scale ACTT-1 study conducted by the US National Institutes of Health (NIH), intravenous remdesivir demonstrated that it could reduce the recovery time of hospitalised COVID-19 patients by four days. But its benefits were less significant for patients with mild or moderate disease.
Gilead argues that delivering the antiviral directly to the lungs, where the viral infection is worst, might lead to better outcomes for early-stage COVID-19 patients who do not require hospitalisation.
"Based on current scientific understanding, the upper respiratory tract is the most prevalent site of SARS-CoV-2 infection early in disease," said Gilead's chief medical officer, Merdad Parsey.
The enterprise also hopes the new route of administration could reduce the side effects associated with IV remdesivir highlighted in the ACTT-1 trial. Some patients who received this formulation in the trial experienced side effects such as anemia, acute kidney injury and elevated liver enzymes (an indicator of liver damage) though none of them seemed to be much more frequent than the rates seen in the placebo group. Nevertheless, the company hopes inhaled remdesivir could reduce the side-effect burden.
"Delivering remdesivir directly to the primary site of infection with a nebulised, inhaled solution may enable more targeted and accessible administration in non-hospitalised patients and potentially lower systemic exposure to the drug," Parsey explained.