Novavax presents positive data from Phase I COVID-19 vaccine trial
A Phase I trial conducted by Novavax to test NVX‑CoV2373, the company's recombinant COVID-19 vaccine candidate, showed it elicited robust antibody responses.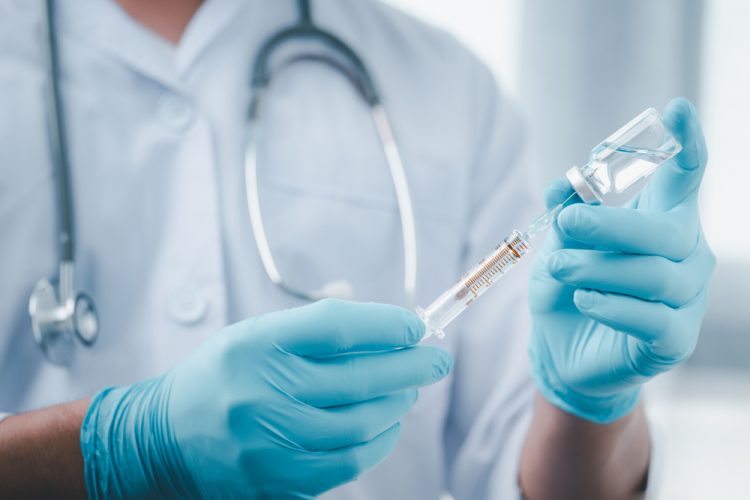 Novavax has announced that the data from its Phase I trial to test NVX‑CoV2373, the company's recombinant COVID-19 vaccine candidate adjuvanted with Matrix-M, showed it was generally well-tolerated. The vaccine elicited robust antibody responses numerically superior to that seen in human convalescent sera. 
The data came from Novavax's Phase I/II randomised, observer-blinded, placebo-controlled trial of its COVID‑19 vaccine with and without Matrix‑M™ adjuvant. The trial was conducted in healthy adults 18-59 years of age.
All subjects developed anti-Spike IgG antibodies after a single dose of vaccine, many of them also developing wild-type virus neutralising antibody responses. After dose two, 100 percent of participants developed wild-type virus neutralising antibody responses. Both anti-Spike IgG and viral neutralisation responses compared favourably to responses from patients with clinically significant COVID‑19 disease. Importantly, the IgG antibody response was highly correlated with neutralisation titres, demonstrating that a significant proportion of antibodies were functional.
The adjuvant was dose-sparing, with the lower 5µg dose of NVX‑CoV2373 performing comparably with the 25µg dose. Overall, the vaccine was well-tolerated and reactogenicity events were generally mild.
According to the company, NVX-CoV2373 is stable and will allow handling in a liquid formulation that can be stored at 2°C to 8°C, allowing for successful cold chain management with existing infrastructure.
"The Phase I data demonstrate that NVX-CoV2373 with our Matrix-M adjuvant is a well‑tolerated COVID-19 vaccine with a robust immunogenicity profile," said Dr Gregory Glenn, President of Research and Development at Novavax. "Using a stringent wild-type virus assay performed by investigators at the University of Maryland School of Medicine, NVX‑CoV2373 elicited neutralising antibody titres greater than those observed in a pool of COVID‑19 patients with clinically significant disease."
The data have been submitted for peer-review to a scientific journal and to an online pre-print server at medRxiv.org.