Russia grants regulatory approval to COVID-19 vaccine, according to report
A COVID-19 vaccine dubbed "Sputnik V" has been given regulatory approval in Russia, before completing its clinical trials.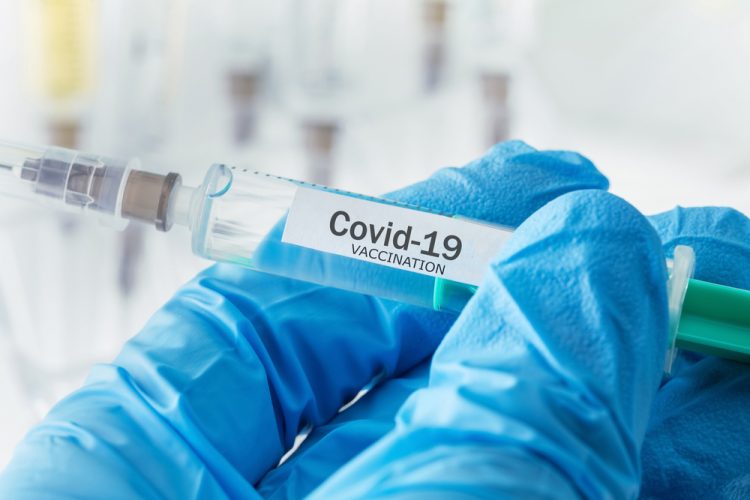 A report has revealed that Russia has granted regulatory approval to a COVID-19 vaccine, following less than two months of tests in humans. Published by Reuters, the report says that President Vladimir Putin announced the vaccine, called "Sputnik V" and developed by developed by Moscow's Gamaleya Institute, will be used to combat the novel coronavirus, despite not yet completing its clinical trials.
"I know that it works quite effectively, forms strong immunity and I repeat, it has passed all the necessary checks," Putin said a government meeting, as quoted in the report.
Reportedly, Sistema, a Russian business conglomerate, expects to be mass producing the vaccine by the end of the year. Officials have also said it will be given to medical personnel, then afterwards to teachers, on a voluntary basis by early September. A mass roll-out in Russia is expected to start in October.
According to the outlet, the vaccine is administered in two doses and consists of two serotypes of a human adenovirus, each carrying a Spike (S)-antigen of the new coronavirus, which enters human cells and elicits an immune response.
Kirill Dmitriev, head of Russia's sovereign wealth fund, purportedly said Russia had already received foreign requests for one billion doses. 
Other Russian COVID-19 developments
This announcement comes soon after Russian pharmaceutical company R-Pharm Group presented  interim analysis data from a Phase III randomised clinical trial of Coronavir (favipiravir) in COVID-19, a potential treatment for the condition. 
The drug inhibits viral RNA polymerase that is involved in replication of the virus. The data is based on an analysis of 60 patients with mild to moderate COVID-19 who demonstrated an clinical improvement. 
Professor Tatyana Rouzhentsova, the principle investigator, said: "One of the most important results of the study was the conclusion that the use of Coronavir in the early stages of the novel coronaviral infection helps to significantly reduce the likelihood of complications and progression of the disease in outpatients settings."
From 6 July 2020, Coronavir has received marketing authorisation in Russia, with over 13,000 packs of the medicine being delivered to hospitals so far.