An overview of Indian COVID-19 vaccine supply and development
Prashant Khadayate, Pharma Analyst at GlobalData, explains what the current state of the COVID-19 pandemic is in India and what vaccine options are currently under development/testing.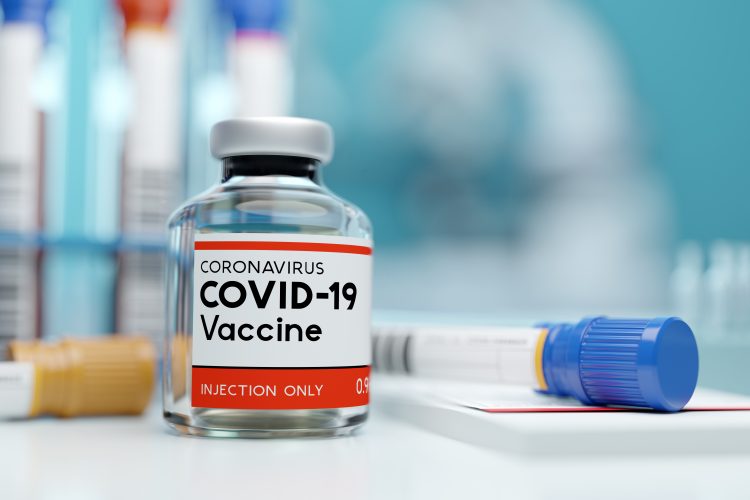 After news that the Russian Direct Investment Fund (RDIF) has partnered with India-based Dr Reddy's Laboratories to distribute the Sputnik V COVID-19 vaccine in India, Prashant Khadayate, Pharma Analyst at GlobalData, offers his view:
"This is the third deal by Dr Reddy's for its COVID-19 portfolio since June 2020. The company first forayed into the COVID-19 space by partnering with Gilead for remdesivir in June 2020 and later partnered with Fujifilm for favipiravir in July 2020. With this Sputnik V deal, Dr Reddy's has taken the lead in this space by focusing on drugs for treatment and vaccines for prevention.  
"Sputnik V surprised the entire world with its availability in Russia…, despite questions around safety and efficacy. Dr Reddy's will be responsible for conducting Sputnik V clinical trials and distributing 100 million doses in India following regulatory approval.  
"According to GlobalData's COVID-19 dashboard, as of 17 September 2020, India has 5,118,253 confirmed cases and the dashboard forecasts 18,404,298 confirmed cases in a low transmission risk scenario by 28 September 2020. 
"Bharat Biotech (in partnership with the Indian Council of Medical Research [ICMR]) and Zydus Cadila are leading the race of indigenous vaccine development in India. Both the companies' vaccines have moved to Phase II following encouraging data. While Bharat Biotech reported positive results from the first part of the Phase-I/II Covaxin trial, Zydus Cadila reported positive safety results from the Phase I/II trial of ZyCoV-D. Serum Institute of India (SII) is conducting a Phase II/III trial of AstraZeneca and the University of Oxford's COVID-19 vaccine Covishield. 
"India is currently reporting on an average more than 90,000 new cases daily and there is no sign that the number of cases daily has reached its peak. Therefore, the availability of a vaccine gains utmost importance in containing the COVID-19 outbreak; without one, the situation in India will continue to worsen from a healthcare infrastructure perspective, especially considering that the worst is yet to be seen in India."