J&J pauses COVID-19 vaccine clinical trial after participant illness
J&J has paused its Phase III trial for its COVID-19 vaccine candidate following an unexplained illness in a study participant.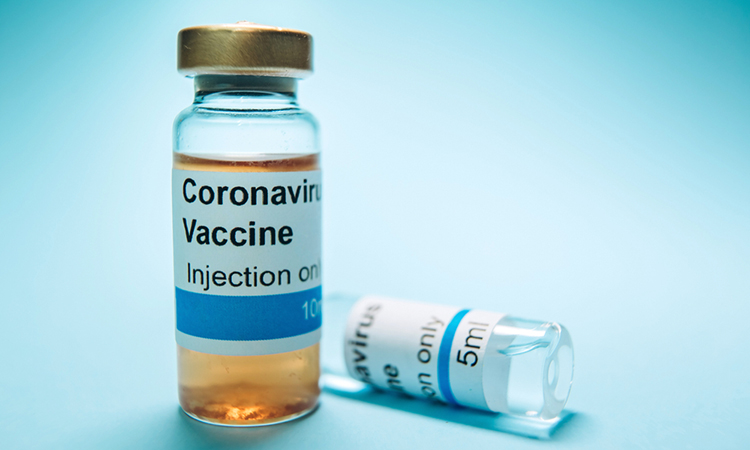 Johnson & Johnson (J&J) has announced that its clinical trial to test its COVID-19 vaccine candidate has been temporarily paused. The Phase III ENSEMBLE study has been paused following an unexplained illness in a study participant.
The company says the participant's illness is now being reviewed and evaluated by the ENSEMBLE independent Data Safety Monitoring Board (DSMB) as well as J&J's internal clinical and safety physicians.
J&J says that adverse events are an expected part of any clinical study, especially large studies. Prespecified guidelines by the company ensure that studies may be paused if an unexpected serious adverse event that might be related to a vaccine or study drug is reported, so there can be a careful review of all of the medical information before deciding whether to restart the study.
According to J&J, "there is no greater priority than the safety and well being of the people we serve every day around the world. We are committed to providing transparent updates throughout the clinical development process of our vaccine candidate, in compliance with regulatory standards and our own high ethical and scientific principles."
Furthermore, J&J highlights that as many trials are placebo-controlled, it is not always immediately apparent whether a participant received a study treatment or a placebo.
The company highlights that the study pause is a standard component of a clinical trial protocol, rather than a regulatory hold of a clinical trial. This is a requirement by a regulatory health authority, such as the US Food and Drug Administration (FDA). 
Related diseases & conditions